Frye Electronics Inc, Tigard, Oregon has announced that Darroch Cahen has joined the company as its National Sales Director.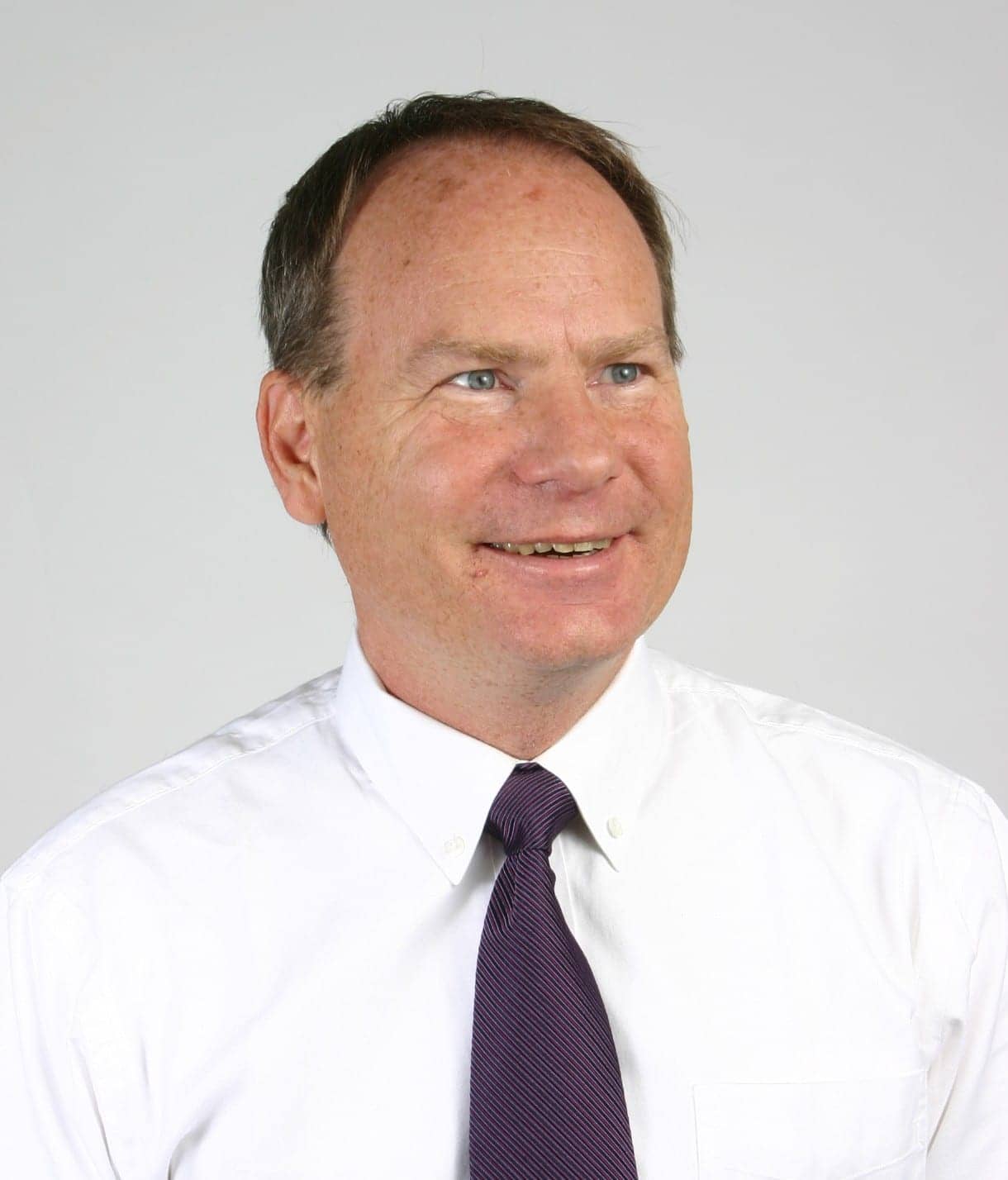 Cahen has over 25 years if experience in international marketing, as well as his enthusiasm in managing and motivating sales teams.
His most recently served as general manager of sales at Zensho Corporation at their United States headquarters in Carlsbad, Calif.
Cahen will be responsible for expanding North American sales for Frye's Hearing Aid Testing Systems and to expand distribution channels nationwide.
SOURCE: Frye Electronics