Frye Electronics Inc, Tigard, Ore, has elected Director of Sales and Marketing Darroch Cahen (pictured) to the company's Board of Directors effective July 15.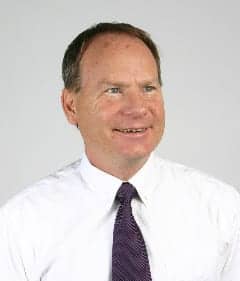 The shareholders have tasked Cahen, along with Vice President of Manufacturing John Burwell, with developing a long-term 7-year visionary business plan for 2020.
Celebrating its 40th anniversary, Frye Electronics was established in 1973 and is a leading manufacturer of audiological test equipment, hearing aid analyzers, and audiometers.