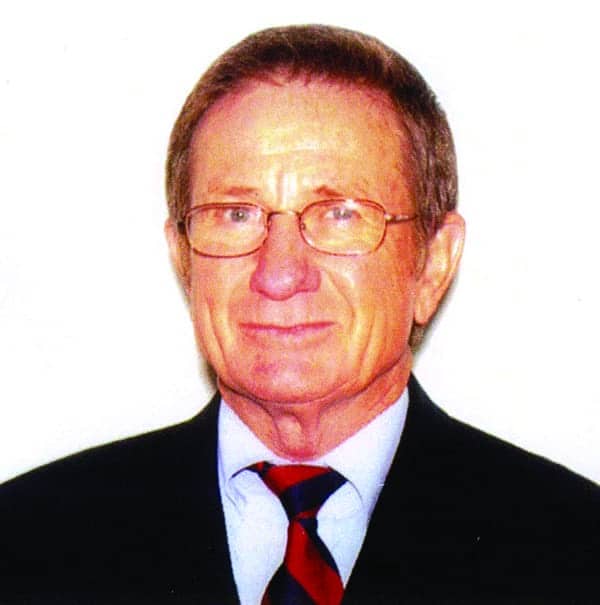 While physicians are increasingly valuing the care and expertise of hearing care professionals, the perception surrounding hearing aids can occasionally get in the way. "Physicians still think hearing aids cost too much," laments Robert Tysoe, a marketing consultant and owner of Hearing Healthcare Marketing Company, Portland, Ore. "Therefore they perceive our profession as a greedy profession."
It's a frustrating misconception that can only be changed by marketing your quality of care. What does this mean? John Greer Clark, PhD, professor emeritus in the Department of Communication Sciences and Disorders at the University of Cincinnati, puts it this way: "There is no true way to differentiate one's practice from the competition when marketing stresses product. Essentially, we all dispense the same thing…Marketing should always focus on the professional providing the service."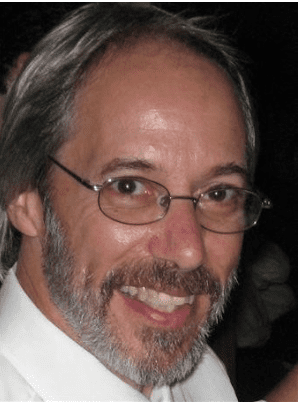 Tysoe agrees that sincerely stressing the "care" in healthcare can change perceptions and boost referrals among physicians. "We are just as altruistic as other clinicians," he says. "We want improved efficacy, and that's what physicians want. When you're focused on that, you improve outcomes, and when you focus on improving outcomes, you improve the quality of life of patients."
Dr Clark believes each practitioner should do a self-inventory to determine care strengths such as educational preparation, service hour flexibility, and service variety. All of these, he reminds, should be "expressed with statements reflecting empathy, compassion, and an appreciation for the communication difficulties the consumer and family are experiencing."
Building the value proposition helps to justify Tysoe's contention that "price is equal to the ratio of benefits to value," and emphasizing "care" in marketing makes the price more palatable. Broaching the topic of price via a frank discussion of financing options can be a significant part of the care paradigm—particularly if done in a tactful way.  
Related article: Comorbidities and Eliminating Barriers for Establishing Referral Networks
"Physicians respond to these new and improved payment options because patients can get treated today," Tysoe says. "That means more compliance, which gets them to efficacy, lowers the cost of care, and improves quality of life. Financing options fit into the caring mode, but you have to say to physicians, 'I know how to overcome the barrier of price for treating patients with hearing loss.' And we all want to encourage patients to show up and get the care they need."
Dr Clark understands the need to discuss cost, but he cautions that the situation should dictate the discussion. "When meeting with a physician, I would never discuss pricing or financing options unless the physician makes a comment about price," he explains. "Conversations should focus on qualifications of the provider, care provided, and empathy toward patients. We need to differentiate ourselves and our service, not our product and our pricing. That said, if the topic is broached by the physician, we better have a prepared response that includes financing options."
Part of that prepared response should focus on practical financing solutions and convenience. "Companies such as Ally Lending allow patients to purchase new top-of-the-line technology and pay over time in the form of a monthly payment rather than breaking the bank with one large payment," Tysoe adds. "The patient doesn't have to use a credit card, and they may not even have one. They don't have to leave the family short of funds…I say that's compassionate care."
Correction: A previous version of this article misquoted a statement by Bob Tysoe regarding the relationship between value, benefit, and price. HR's editor apologizes for this error.