Assistive listening products company Listen Technologies Corporation announced the appointment of two new manufacturer's representative firms. Massachusetts-based DL Henderson Company Inc will now cover New England (Connecticut, Maine, Massachusetts, New Hampshire, Rhode Island, and Vermont). New Jersey-based Sigmet Corporation will cover upstate New York, metro NYC/Long Island, New Jersey, Delaware, Eastern Pennsylvania, Maryland, Virginia, and Washington, DC.

According to the announcement from Listen Technologies, part of the decision to partner with the DL Henderson Company was a shared value of education.
"The DL Henderson Company offers a great wealth of knowledge and experience in the audio-visual world," said Tim Schaeffer, vice president of sales worldwide at Listen Technologies. "They provide a complementary mix of high-quality audio products, and their strengths lie in their ability to identify, maintain, and facilitate the needs of Listen customers in the region. I've personally known Dave Henderson and his company for over 25 years, and I know their work ethic. I am looking forward to working with his team on a personal level, as well as on behalf of all of Listen Technologies."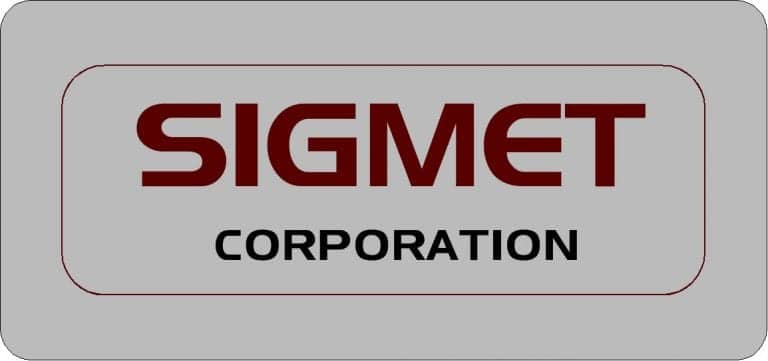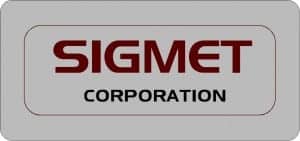 Listen Technologies reports that Sigmet Corporation offers over 80 years of combined experience in the field of manufacturers representation, and says its dealers can expect great service with Sigmet, as they operate three support offices, one in each of the primary markets served and a remote office for upstate New York.
"Sam Helms and Sigmet are known to be a major force in their territories with decades of experience supporting the markets within this vital region, and we're excited about the number of seasoned professionals this adds for us within this important territory," said Tim Schaeffer.
Sam Helms, president of Sigmet, added, "Sigmet Corporation is very proud to join the Listen Technologies team. Listen Technologies will fill a void that we have as a Systems Solution Rep Firm; this helps us confidently provide turnkey solutions for our clients."
Source: Listen Technologies