Starkey announced that its Chief Technology Officer and Executive Vice President of Engineering, Achin Bhowmik, PhD, has been named a Top Healthcare Technology CTO by the Healthcare Technology Report. This recognition honors Chief Technology Officers who are "essential to the success of companies operating in the healthcare technology space." Bhowmik ranked third on this year's list.
"I want to congratulate Achin on this impressive and well-deserved recognition," said Starkey President and CEO Brandon Sawalich. "As an integral member of Starkey's executive team, Achin and team have revolutionized our technology to help those with hearing loss live better lives. Receiving this honor is a tribute to his leadership and innovation as we continue to reinvent the hearing aid this decade and beyond."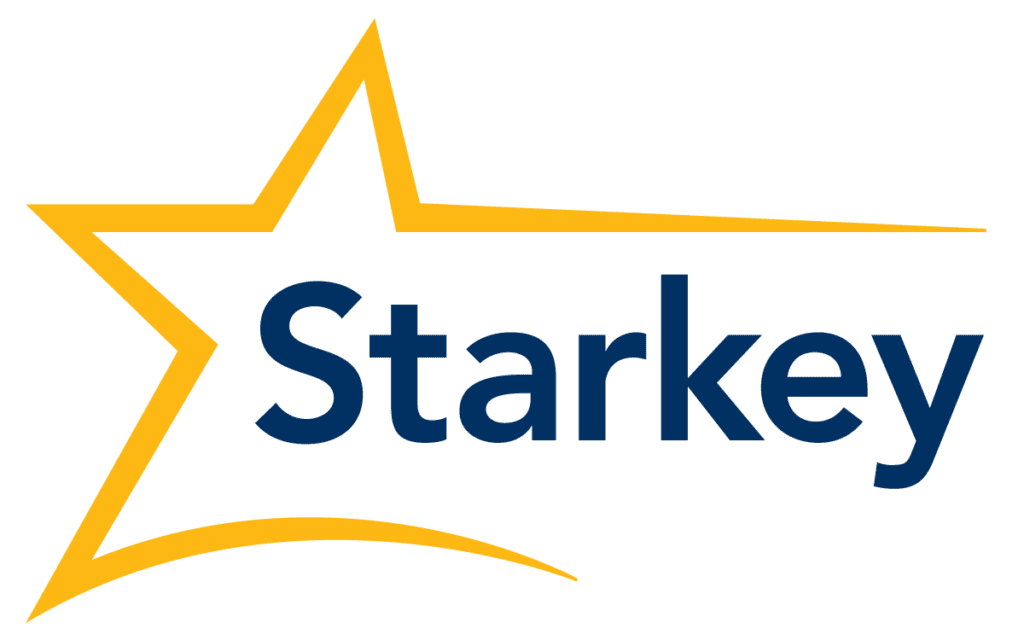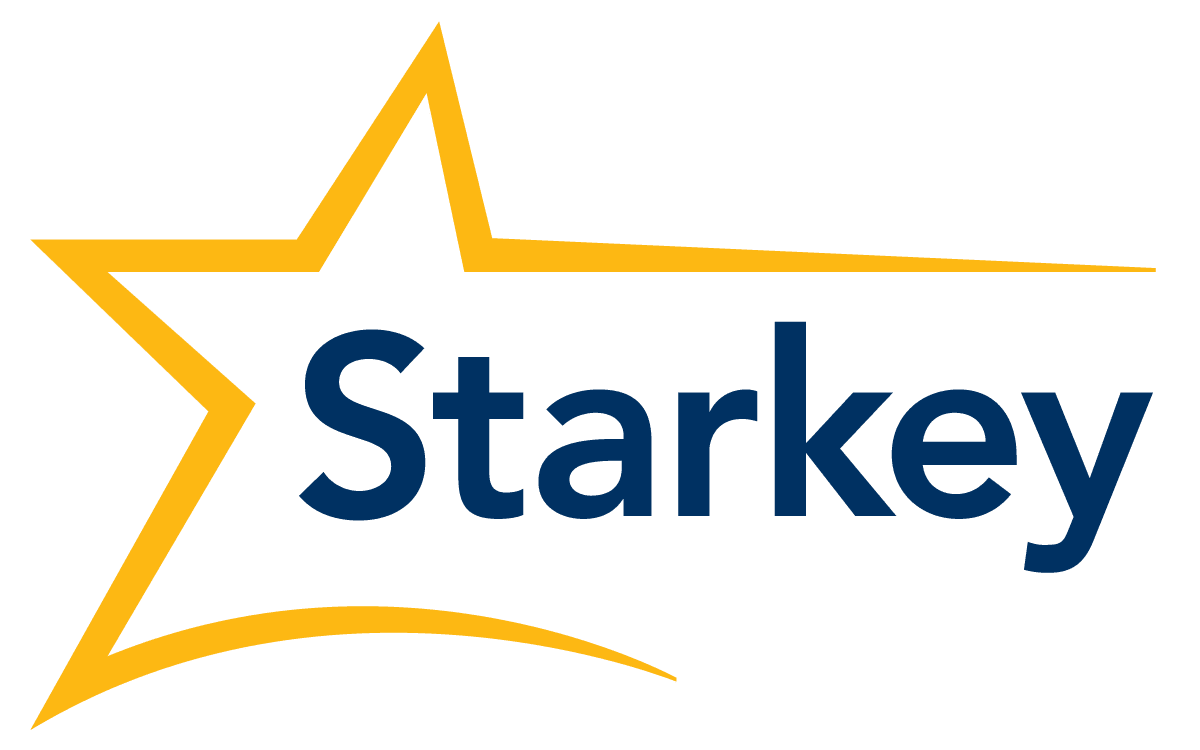 Responsible for Starkey's technology strategy, global research, product development, and engineering organizations, Bhowmik "leads the company's efforts to transform hearing aids into multifunctional health and communication devices with advanced sensors and artificial intelligence technologies," according to the announcement. Most recently, Starkey announced updates to Evolv AI. These hearing aids provide patients with "unmatched sound quality designed to deliver realistic and genuine sound in every listening environment." Powered by artificial intelligence and machine learning technology, the hearing aids make up to 55 million personalized and automatic adjustments every hour, track physical and cognitive activity, and detect if a user has fallen. With smartphone connectivity, the device can stream audio, and even provide in-ear language translation, speech transcription, and virtual assistance.  
"With a relentless focus on innovation and quality, we have created the industry's best performing multifunctional hearing aids on the market," said Bhowmik. "I want to offer my thanks and congratulations to the dedicated Starkey team who works tirelessly to outdo ourselves and continually revolutionize hearing healthcare."  
To learn more about Starkey, please click here. 
Source: Starkey