As part of its role as the exclusive hearing health provider to Special Olympics International (Special Olympics), Starkey announced that it hosted Special Olympics leadership at its Eden Prairie headquarters from January 24 – 25, 2023 to highlight the continuation of its global partnership that was launched in March 2022. The summit focused on planning events and initiatives that increase access to hearing health services worldwide for individuals with intellectual disabilities, including the Special Olympics World Games Berlin 2023 which will be held from June 17 – 25, 2023 in Berlin, Germany.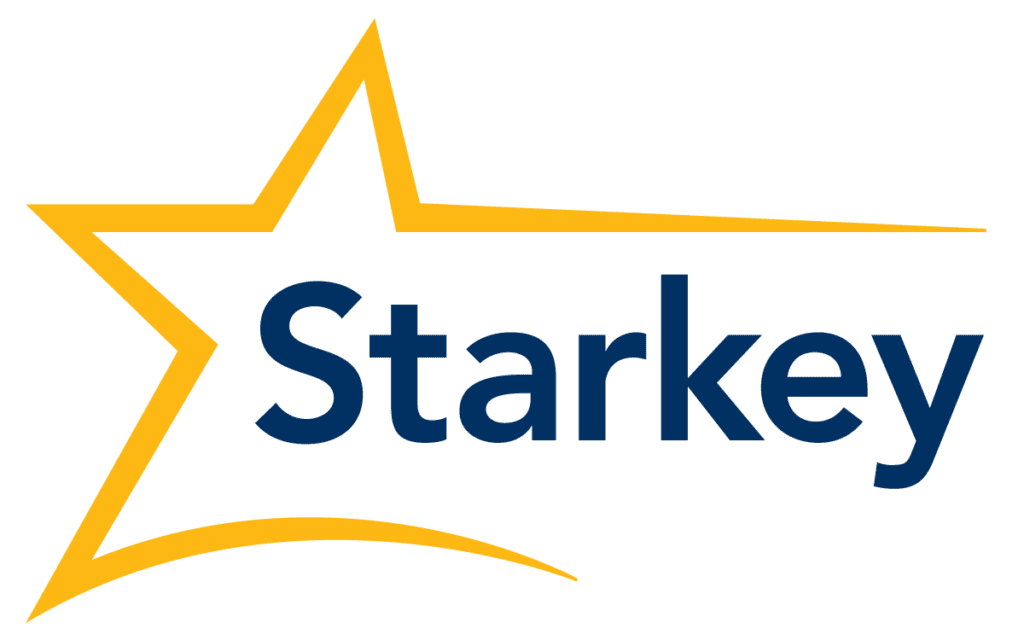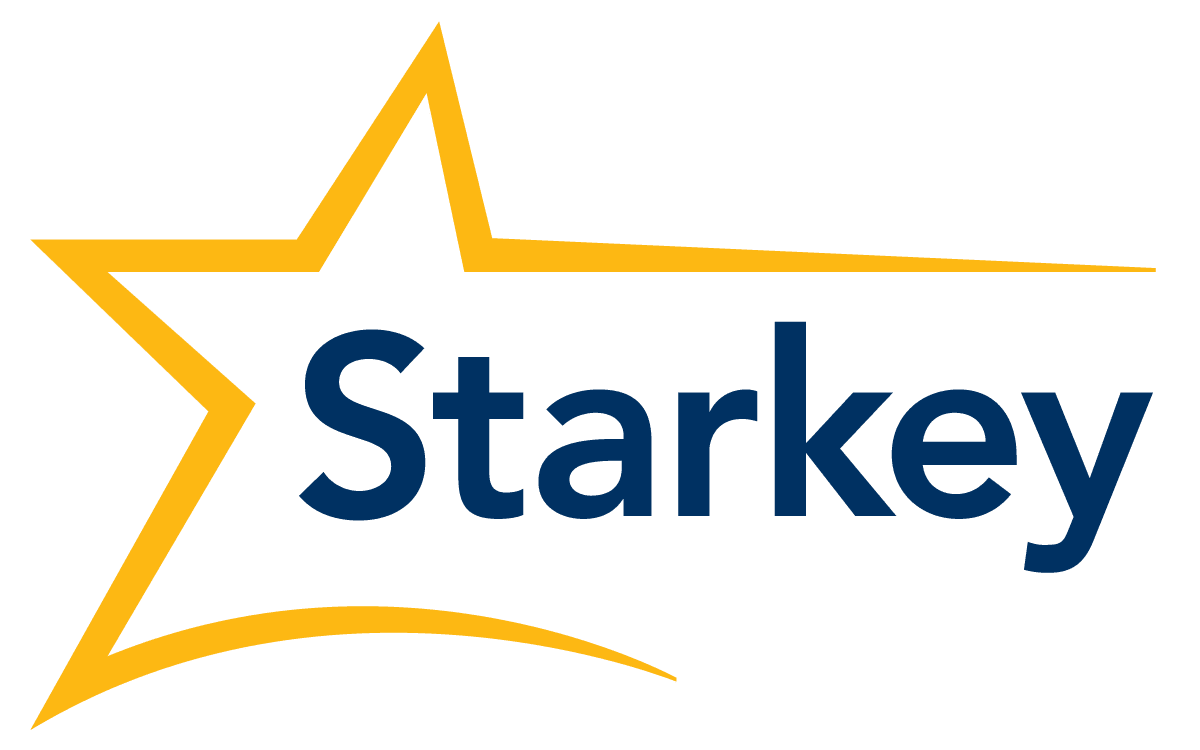 This work is part of the free Special Olympics Healthy Athletes Healthy Hearing (Healthy Hearing) screenings that Special Olympics offers its athletes worldwide. Over the years, Special Olympics has provided an estimated 300,000 hearing screenings and other medical services for its athletes including earwax removal, swim molds, hearing aid maintenance, and minor repairs to hearing aids. Ear problems and hearing loss among athletes are greater than that of the general population. This is an important area for Special Olympics, as most athletes' hearing problems are previously undetected, unserved, or under-treated.
"Special Olympics is honored to join Starkey in solidifying our global partnership in support of hearing health for individuals with intellectual disabilities," said David Evangelista, regional president and managing director, Special Olympics Europe Eurasia, and senior advisor for international development at Special Olympics. "Through programmatic and clinical integration, Special Olympics and Starkey look forward to scaling a strong, efficient, and impactful Healthy Hearing screening model to ensure a hearing home for Special Olympics athletes as part of a shared commitment to inclusive health the world over." 
Through Starkey Cares, Starkey's Corporate Social Responsibility program, the partnership with Special Olympics has provided free life-changing health services and hearing instruments to Special Olympics athletes around the world, while helping make Healthy Hearing more inclusive of people with intellectual disabilities.
"At Starkey, caring is at the core of everything we do. We are proud of our partnership with Special Olympics International to help athletes feel included and accepted, and help them better connect to the world around them," said Michael Scholl, Chief Compliance Officer and Executive Vice President of Corporate Relations at Starkey. "Together we are working towards the common goal of making hearing health more inclusive, and we look forward to continuing to partner in the years ahead."
For more information about Starkey, click here. 
Source: Starkey