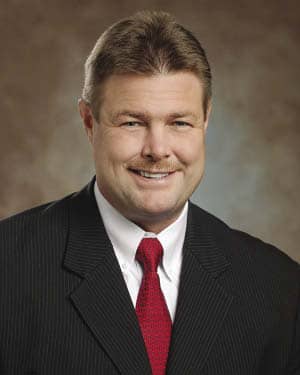 Rodney Schutt
Widex has appointed a new president for their United States sales company. Rodney Schutt, previously the president and CEO of Unitron US, will take over as head of Widex USA. He has almost three decades of leadership experience in the healthcare and medical device fields.
The new appointment comes on the heels of a leadership transition at Widex headquarters in Denmark. Jørgen Jensen, Widex A/S's new CEO, says Schutt's unique industry experience will help strengthen partnerships with hearing care professionals, improve business, and position the company for future growth in the United States.
"Rodney Schutt will be a major player in helping Widex to reach its full potential in the global marketplace," says Jensen. "Under his leadership, Widex USA can look forward to an even bigger and brighter future."
Schutt will take over as president of Widex USA on December 1, 2013.
Source: Widex USA