Oticon President Gary Rosenblum has announced the appointment of David Horowitz, AuD, as Vice President of Sales. In his new role, Horowitz will be responsible for developing sales strategies, driving improvements, and implementing best practices to deliver quality support and services to Oticon's professional partners.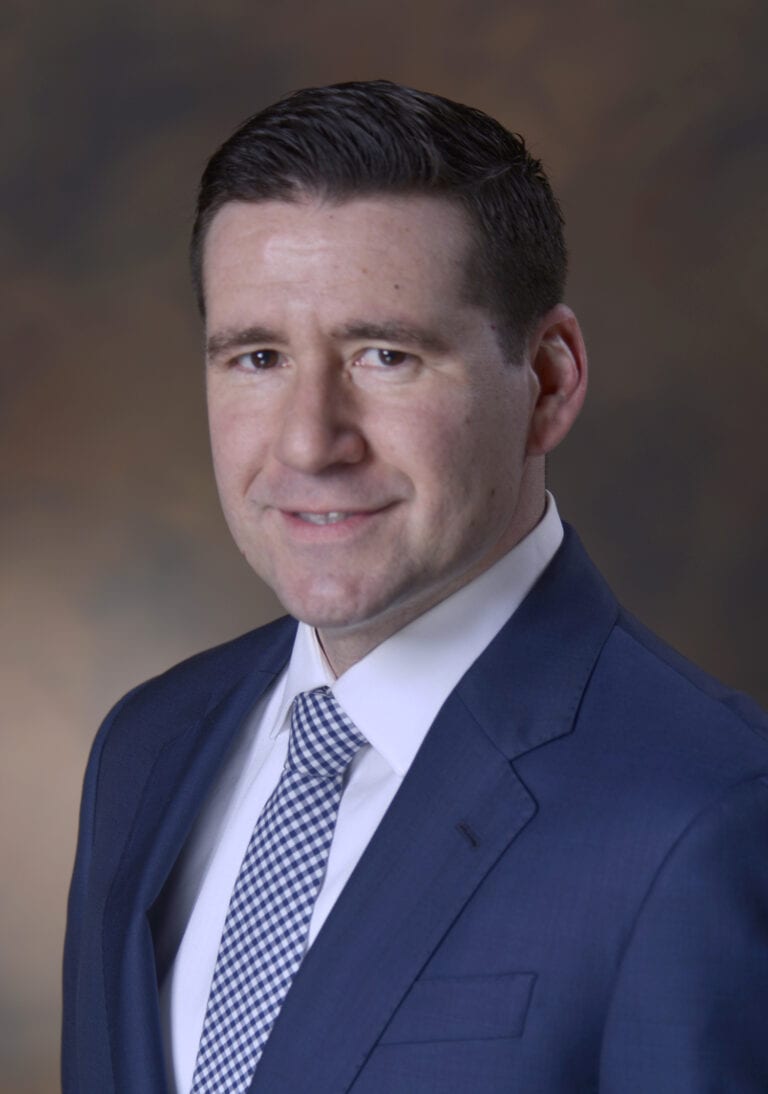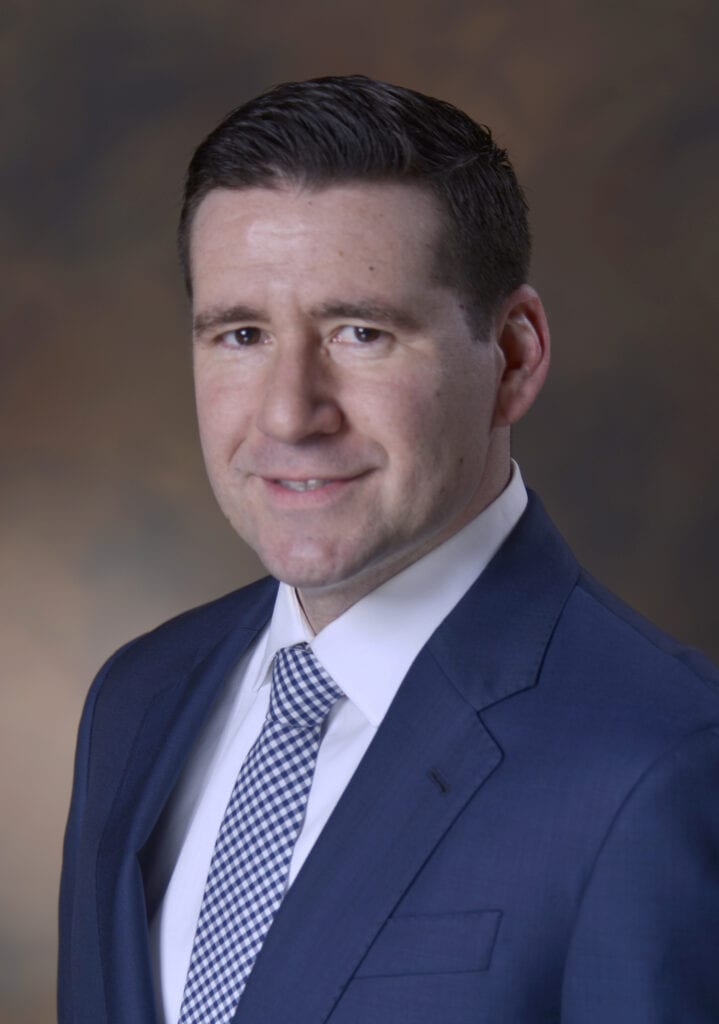 With more than 15 years in hearing healthcare, Horowitz is "a strong addition to Oticon's leadership team." According to the company's announcement, he has considerable experience in government services and account management and has worked as a clinical audiologist in both private practice and hospital settings. He joined Oticon in 2012 as an account manager in the Mid-Atlantic region. In 2017, he was promoted to director of government services, where he led key cross-functional initiatives in the areas of new product development and telehealth that helped establish Oticon as a "trusted partner with VA leadership."
"Dave has built a cohesive, engaged, high-performing team of field sales, inside sales, clinical support, strategic planning, and customer service personnel that deliver a high level of customer experience to VA Audiologists across the country," said Rosenblum. "In his work with the VA, he has consistently proven his ability to develop strategies and implement improvements that help our partners achieve their goals. I am confident that Dave's exceptional leadership and management skills will continue to drive success for Oticon and our valued professional partners."
Horowitz holds a Master of Science degree in Audiology from Adelphia University and a Doctor of Audiology degree from Salus University. He will be based in Oticon's US headquarters in Somerset, NJ and will report to Oticon President Gary Rosenblum.
For more information about Oticon, Inc. visit: www.oticon.com.
Source: Oticon
Image: Oticon