Starkey announced the promotion of Jessica Perez to the newly-created role of Chief People Officer and Executive Vice President of Culture. Perez is responsible for developing and executing people-centered strategies to support Starkey's success. Ensuring Starkey's values are reinforced with every initiative and communication, she is a culture advocate and brand builder with a focus on attracting and retaining the best and brightest talent to the organization, according to the company's announcement.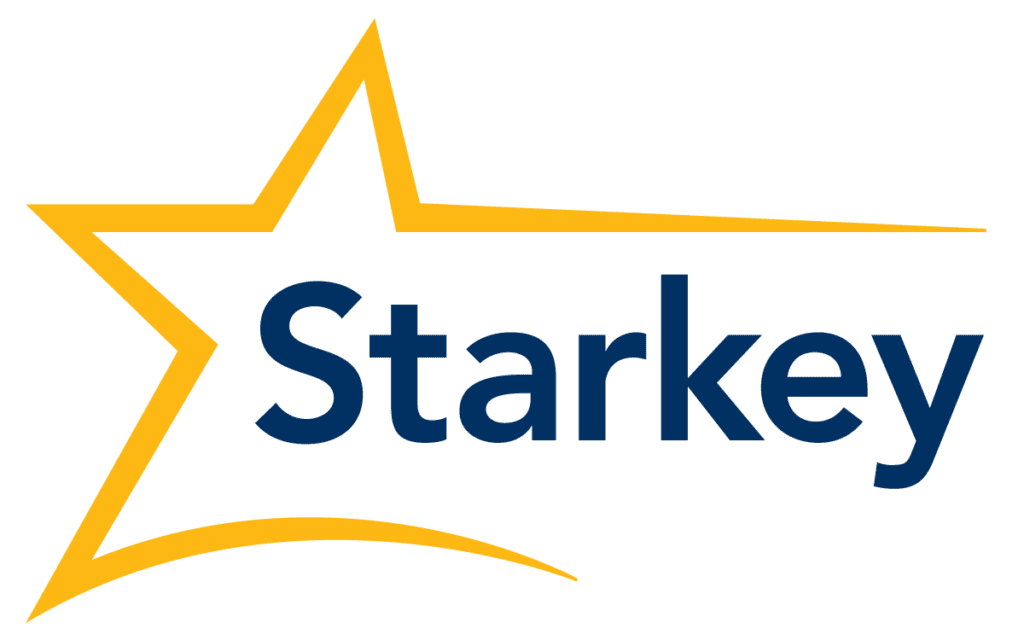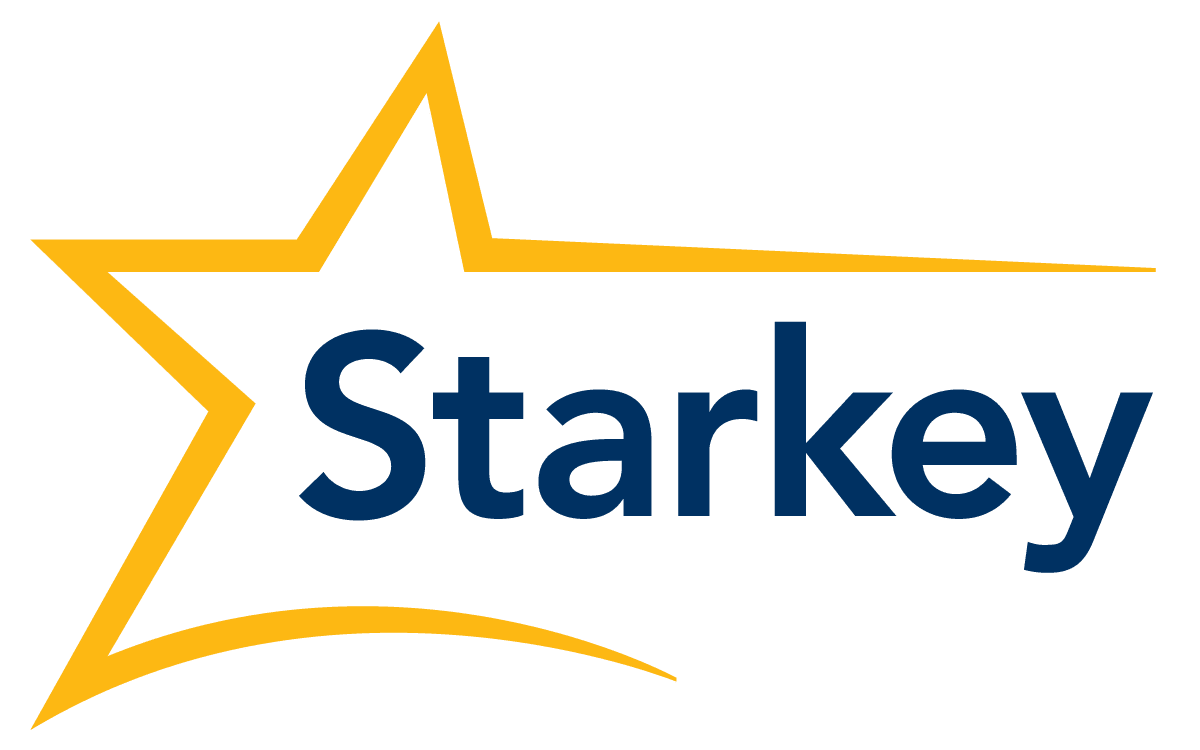 "Caring is at the heart of what we do, why we do it, and how we show up to work each day. With this dedication, we can pursue any opportunity and accomplish any goal," said Brandon Sawalich, President and CEO of Starkey. "Like any organization, success or failure starts with people and the culture we create. Those we hire, the teams and individuals we develop, and the talent and innovative thinking we retain are critical to our long-term success. Jessica's passion and experience makes her the ideal fit for Starkey's needs now and in the future."
Perez has been a vital leader within Starkey's Human Resources Department since joining the team in 2010, the company says. During her 11 years with Starkey, she earned a track record of accomplishment through her work in the US and with its 28 global facilities in aligning global business strategies. 
Perez holds a BS in business management from Saint Mary's College of California and an MA in organizational and change leadership from the University of St Thomas (Minnesota). 
For more information about Starkey, click here. 
About Starkey
Starkey is a privately held, global hearing technology company headquartered in Eden Prairie, Minnesota. Owned by Bill Austin since 1967, Starkey is known for its innovative design, development, and distribution of comprehensive digital hearing systems. Led today by President and CEO Brandon Sawalich, Starkey has more than 5,000 employees, operates 28 facilities, and does business in more than 100 markets worldwide. 
Source: Starkey
Image: Starkey