Unitron, Plymouth, Minn, has announced the appointment of Chue Yang as Director of Operations for Unitron US. In this position, he oversees a broad range of operational processes at Unitron, including staff training, purchasing, inventory management, facility management, customer communications, product and process quality, recruiting and advancement, manufacturing strategies, and budget management.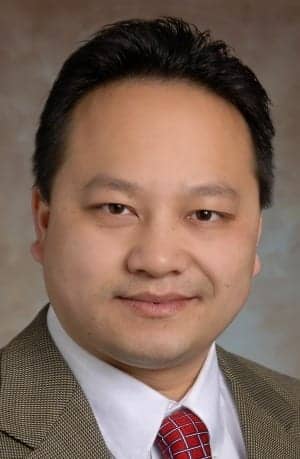 Chue Yang
"I'm eagerly anticipating the opportunity to build on the great strides Unitron has made in the quality of our products and service to our customers," says Yang. "Working with my team and other colleagues at Unitron, we will strive to identify and implement innovative and effective ways to manufacture our products, expand into new markets, and, above all, reinforce our customer-first focus."
Yang joined Unitron in 1994, starting as an operator in manufacturing. In 1999, he became a lead technician, followed by his promotions to Manufacturing Manager in 2002 and Senior Operations Manager in 2010.
"During the course of his tenure, Chue has demonstrated that he's not satisfied with the status quo," says Unitron US President and CEO Steve Savage. "He possesses a keen eye for improvement and a deep desire for excellence. I'm confident he will bring new enhancements to our operational processes and strengthen our ability to meet and exceed customer expectations."
A resident of Brooklyn Park, Minn, Yang has earned numerous leadership and technical certifications from various institutions.
Source: Unitron