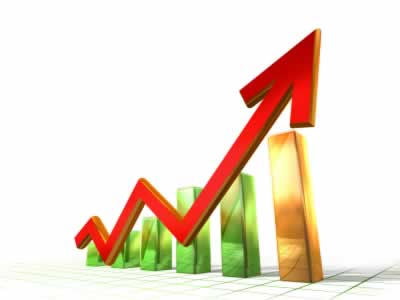 GN ReSound achieved organic growth of 2% in Q3 2012. Within hearing instruments, organic growth was 1%.
The company reports that its 1% growth figure is somewhat above the market growth, which is estimated to have developed flat to slightly negative in value terms in Q3.
In late Q3, GN ReSound launched ReSound Verso, a new premium hearing aid family. Verso is reportedly the first hearing aid that features both wireless direct streaming of sound and ear-to-ear connectivity based on 2.4 GHz technology. The company says it has received encouraging responses from customers.
SOURCE: GN Store Nord