On March 15, 2013, an actor with hearing loss, Brian Kerwin, guest starred in an episode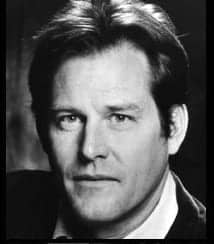 of CBS' cop drama Blue Bloods opposite Tom Selleck, and wore his hearing aids without any altering of the script or plot.
According to an interview by the non-profit Center for Hearing and Communication (CHC), the actor normally offers to take out his hearing aids during the shooting of scenes of his many guest appearances. However, in this case, the director said to leave them in, as it would make him "more human."
Few if any actors offer to take off their glasses or contact lenses or ever need to explain their use to the audience. That Kerwin was allowed to wear his hearing aids without altering the script is not only a sign of progress that hearing aids are becoming more mainstream, but also an example to the viewing audience: Hearing aids are normal.
Many industries have product placement agreements with sit coms and reality shows, and other television formats. Perhaps one day, the hearing industry will also have such agreements, showing America that hearing aids are just another part of everyday life.