WS Audiology (WSA) announced a "solid performance for the fiscal year 2021/22, which ended September 30, 2022, delivering revenue and earnings growth in line with expectations."
Highlights full year 2021/22:
WSA grew revenue by 14.5% to EUR 2,351 million (7.4% organic growth)driven by "strong performance in the wholesale business across all regions and continued high growth in Managed Care in the US."
Normalized EBITDA increased to EUR 502 million (USD $522 million) in line with guidance. The normalized EBITDA margin declined from 22.6% to 21.3% mainly due to higher input costs and pressure on supply chains related to freight and components.
WSA announced a partnership agreement with Sony Corporation to jointly develop and supply new products and services in the over-the-counter hearing aid market in the US. The first Sony branded hearing aids were launched in October 2022.
Highlights Q4 2021/22:
Revenue grew 13.1% to EUR 602 million (USD $626 million) (4.3% organic growth) primarily driven by the wholesale business and Managed Care in the US.
Normalized EBITDA was EUR 115 million (USD $120 million) on par with Q4 last year. The normalized EBITDA margin of 19.1% was impacted by costs driven by the rebranding of Retail in North America and costs related to the optimization of hear.com, according to the company's announcement.
WS Audiology CEO, Eric Bernard, commented: "Following a strong first half, the second half of the year was impacted by general macro weakness. Still, we delivered a solid performance for the full year of 14.5% reported growth, 7.4% organic growth, and normalized EBITDA of EUR 502 million (USD $522 million) in line with the guidance. We are grateful for the dedication and motivation of our 12,000 employees. Together, we enabled millions of people to enjoy wonderful sound as part of their lives.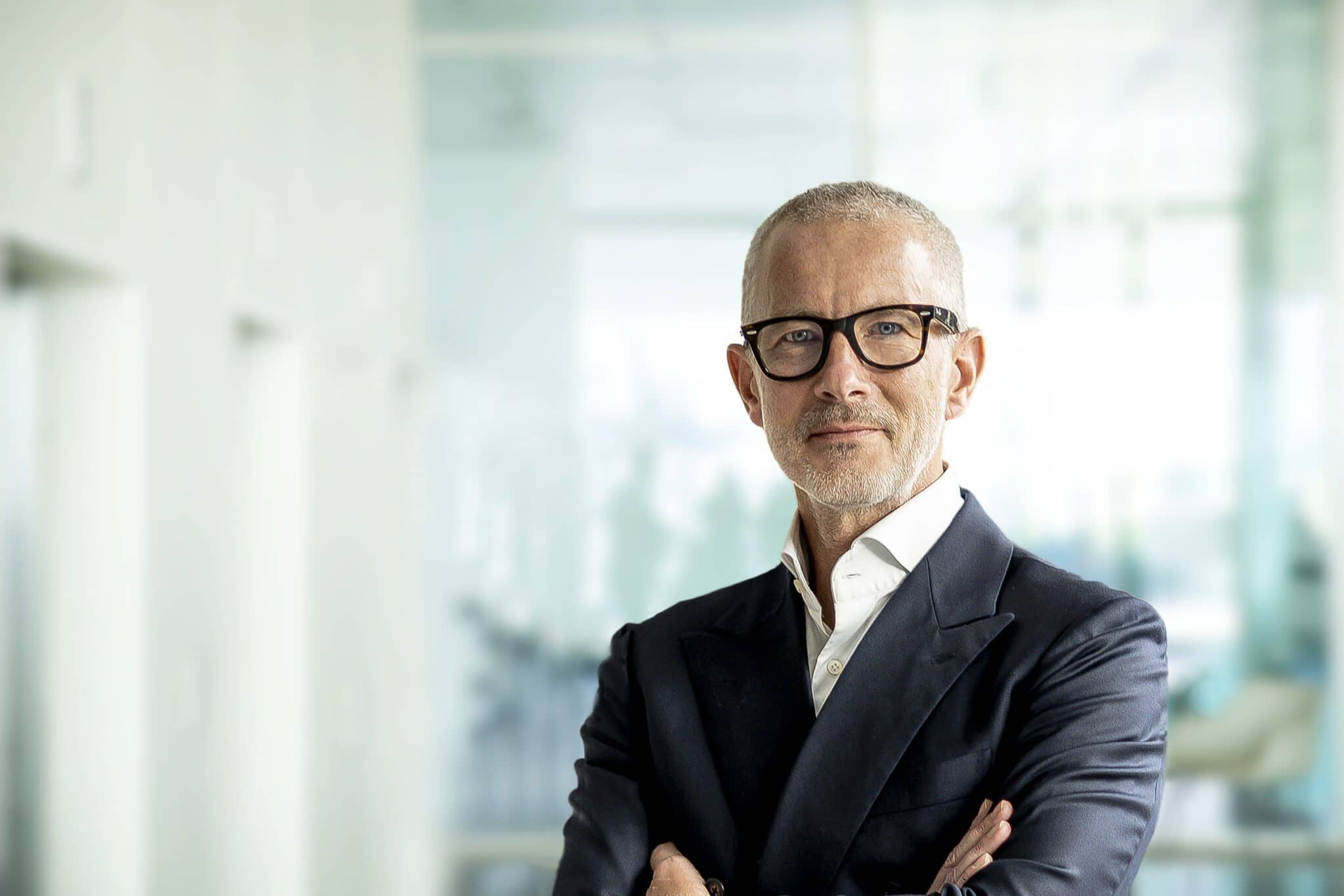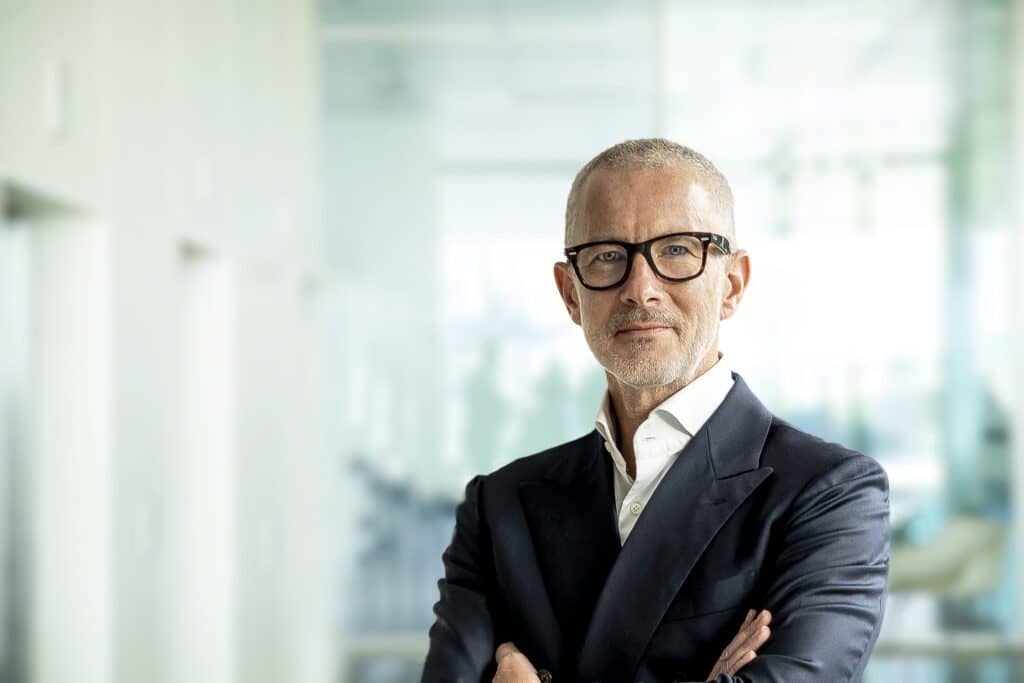 "Innovation remains a top priority; we invested in R&D, enabling our brands to bring cutting edge hearing care solutions to the market. We increased awareness and equipped 3.5 million people with a hearing aid across our different brands and price points. We entered a strategic partnership with Sony Corporation regarding the US OTC market and two Sony-branded products have been launched already. And we started the rebranding of our North American Retail business to provide hearing care to consumers with a modern, unified, and more seamless experience. These important milestones were reached while simultaneously taking significant steps towards a more circular business model and reducing our emissions to pursue our target of 100% renewable energy consumption in 2025."
Fiscal year 2022/23 Outlook:
Since the third quarter of the fiscal year 2021/22, the momentum in some larger markets, most notably US and France, softened due to macroeconomic headwinds, according to the announcement. Further, WSA reports there is a high comparison base in France in particular driven by the introduction of the national healthcare reform in 2021.
WSA expects the US private pay market to remain soft into the fiscal year 2022/23, while Managed Care in the US is seen to maintain its strong growth momentum. In France, the softness in the last quarters of the fiscal year 2021/22 is expected to continue at least into the first quarter.
The growth fundamentals of the hearing care market remain strong. WSA will continue to leverage the unique product portfolio and multi-brand, multi-channel strategy, expecting to deliver low single-digit organic growth in the fiscal year 2022/23.
The reported EBITDA margin is expected to increase by 1-2 percentage-points compared to the fiscal year 2021/22 driven by increased topline, impact of efficiency measures, and reduction of normalizations, the company reported.
WSA's Annual Report 2021/22 including an integrated sustainability report can be found here and fact sheet here.
Source: WSA
Images: WSA