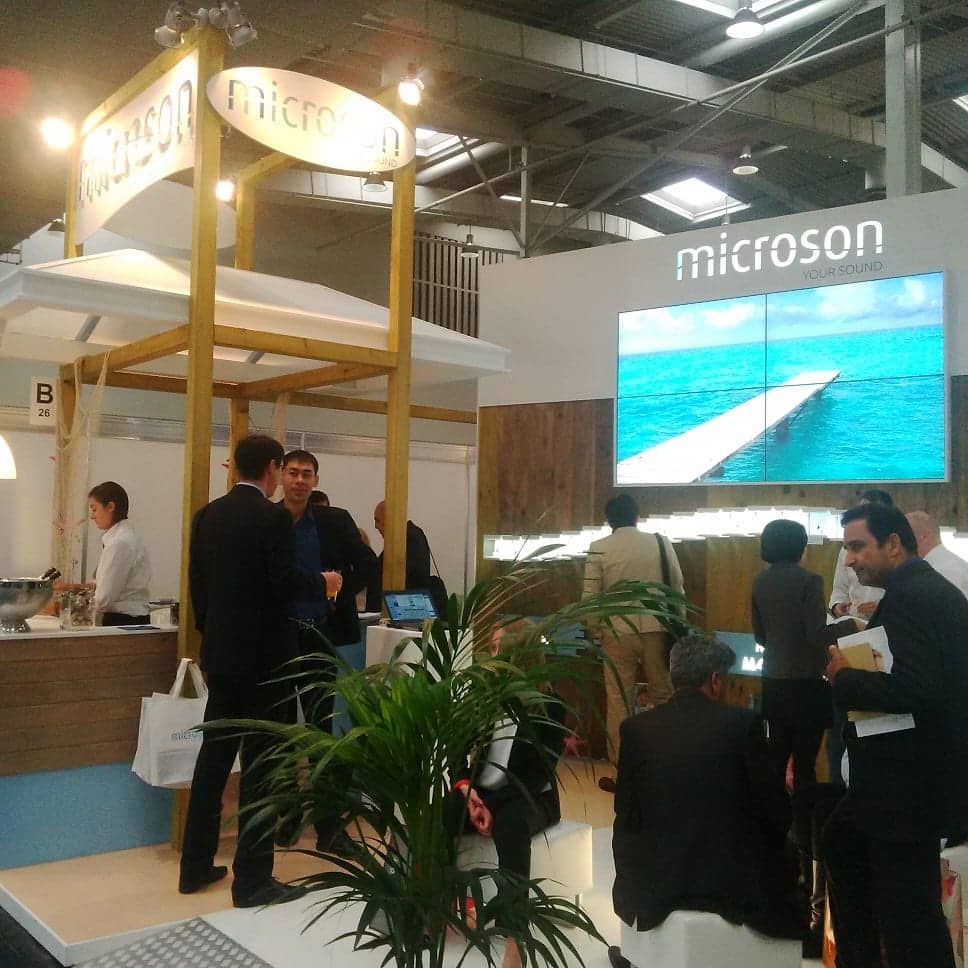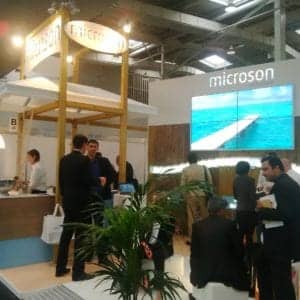 Microson, Barcelona, Spain, which is part of the GAES Group and is said to be Spain's only hearing aid manufacturer (est 1958), launched two new products at the recent EUHA Congress in Hannover, Germany.
The M34 Digital FC Open and the M4 RIC Premium are designed to improve the user experience and to offer the best solutions with the most advanced technology of the market. According to the company, the M34 Digital FC Open includes all the benefits of "One adaptation" including reduced occlusion effect and natural sound quality. The M4 RIC Premium is compatible with HP headphones and has metallic finishes in different colors. All these characteristics guarantee the best quality, long duration, and a better sealing, says Microson.
Microson reports that it has commercialized advanced hearing solutions for 60+ years, a result of the combination of careful production (100% manufactured in Spain) and research and design. With an investment of close to 1 million euro in the past 4 years, the company reports that it is exports 35% of its production to 30 countries, mainly in Europe, the Middle East, and Latin America, including Chile, Portugal, Argentina, Brazil, Mexico, Peru, Paraguay and Bolivia. After the recent market opening in Ecuador and following its internationalization strategy, the company expects to keep seeking new alliances in the Latin American countries.
Source: Microson