On March 19, Nelson YS Kiang, PhD, the Founding Director of the Eaton-Peabody Laboratories (EPL) and Professor Emeritus of Physiology at Harvard Medical School, passed away at his Beacon Hill home in Boston.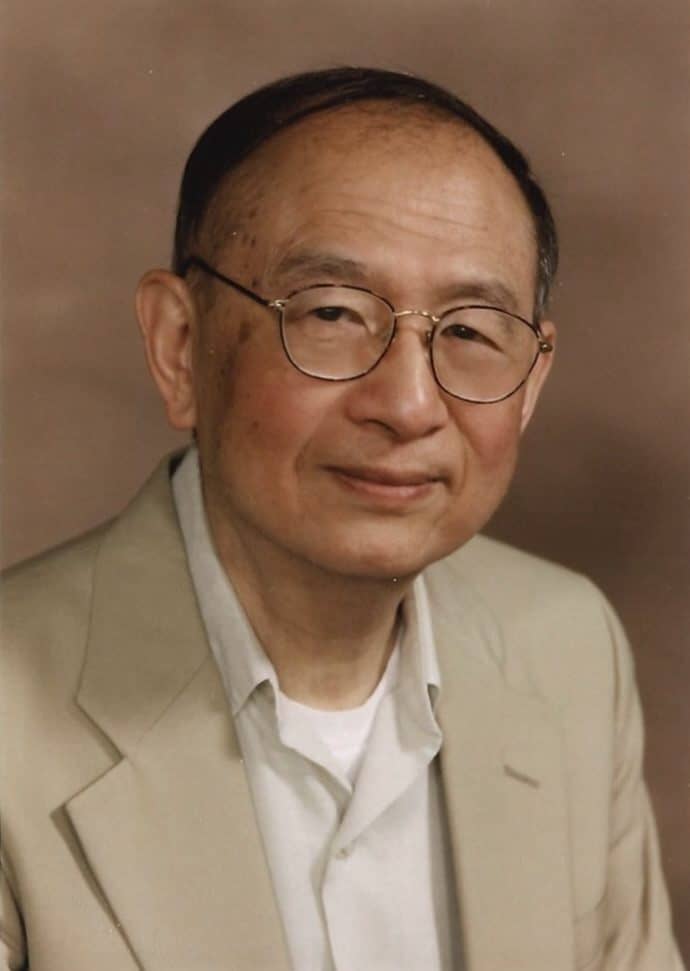 Kiang, aged 93, earned international recognition in the 1960s for his neurophysiological recordings, which systematically described how the inner ear translates sound into patterns of electrical discharge in the fibers of the auditory nerve.
Born in Wuxi, China, Kiang arrived in the US in 1934 at the age of five. He lived in New York City and Seattle before earning the first-ever PhD in biopsychology from the University of Chicago. He arrived at the Massachusetts Institute of Technology (MIT) in 1955 and later added faculty appointments at Harvard Medical School, Mass Eye and Ear and Massachusetts General Hospital.
In 1958, Dr. Kiang partnered with Amelia Peabody, a philanthropist and former Mass Eye and Ear Board Member, to establish the EPL at Mass Eye and Ear. Kiang served as laboratory director until 1996, overseeing its growth into the largest research group in the world dedicated to the study of hearing and deafness.
Leveraging his close ties to MIT, Kiang was also a pioneer in the application of computers to neuroscience, installing one of the original LINC computers in the EPL in 1962 and using it in data acquisition for his 1965 monograph on auditory-nerve response.
He was a mentor, both formally and informally, to dozens of students and young investigators, who came to know his fierce dedication to scientific rigor and clarity of thought. His passion for education was further realized in 1992, when he spearheaded the creation of a PhD program in Speech and Hearing Biosciences and Technology (SHBT), which is now a part of the Division of Medical Sciences at Harvard Medical School. Since its inception, SHBT has awarded more than 150 PhDs, and its graduates have become leaders in neuroscience, medicine, biotech and other fields.
In his retirement, Dr. Kiang dedicated himself to enhancing the academic interchange between Chinese and American scientists. He is survived by his wife Barbara Kiang, his son Peter Kiang, who is Professor and Director of Asian American Studies at UMass Boston and his stepdaughter, Pamela Raab, who is a psychotherapist in private practice in New York City.
"Nelson Kiang's vision and life-long dedication to discovery in the hearing sciences—including training the next generation of scientists with the goal to improve human health—has left a lasting impression on the hearing research communities at Mass Eye and Ear, Harvard and MIT," shared Mark A. Varvares, MD, FACS, Chief of Otolaryngology–Head and Neck Surgery at Mass Eye and Ear and the John W Merriam/William W Montgomery Professor and Chair of Otolaryngology–Head and Neck Surgery at Harvard Medical School. "His commitment to seeing to it that his students adhere to a rigorous scientific pathway will forever guide the clinicians and investigators who carry on the mission of his trailblazing work."
Source: Harvard
Images: Harvard