CQ Partners and Clark Hearing team up to provide hearing aids and other health care services for former NFL players
CQ Partners, joined by Clark Hearing and The Center for Audiology, provided hearing health services and fit former players with hearing aids during the Living Heart Foundation's Health Screening event in conjunction with the NFL Players Association's Professional Athletes Association on March 4.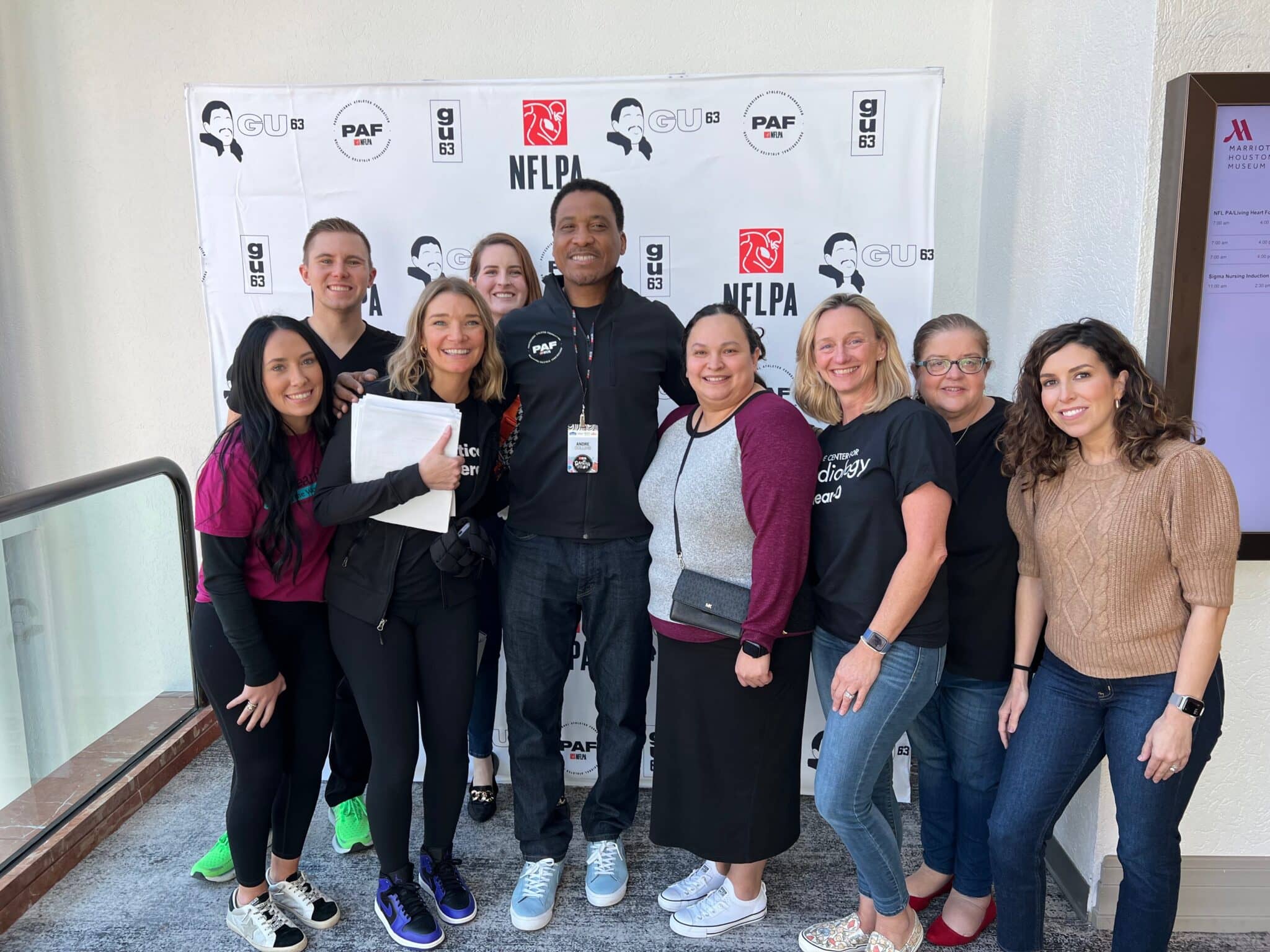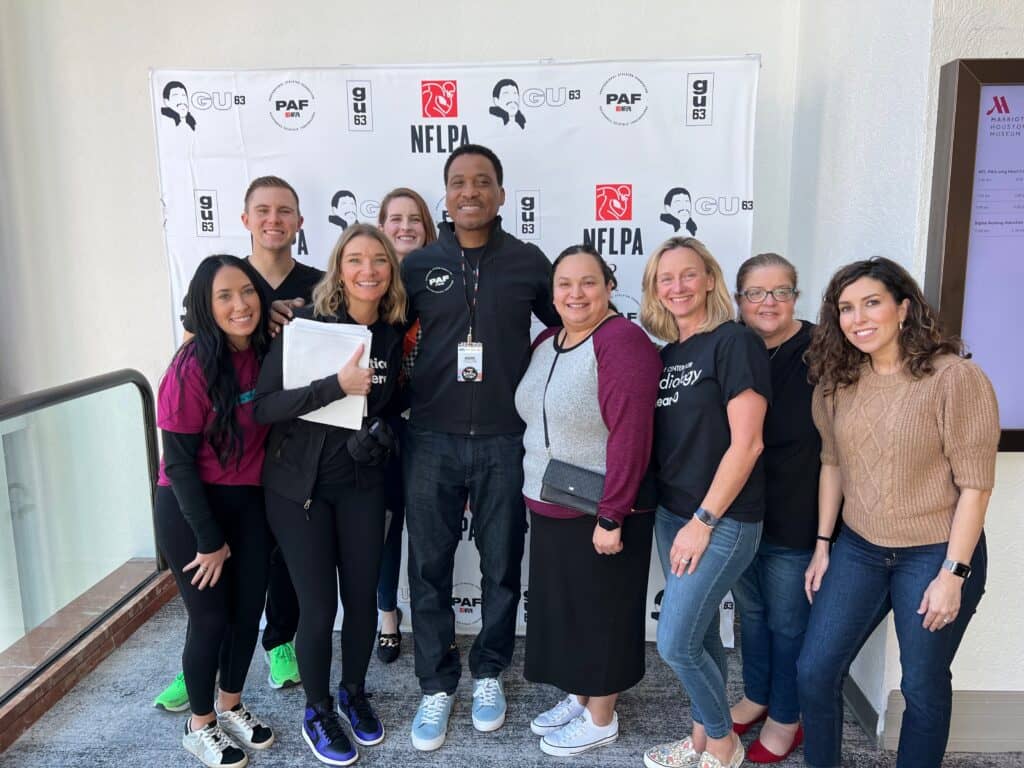 The event provided health screenings and consultations for many players throughout the day, including former wide receiver for the Houston Texans, Kevin Walter, and former Oakland Raiders defensive tackle Alphonse Dotson. The team also had the opportunity to meet and speak with former NFL player and current Executive Director of the PAF, Andre Collins.
According to CQ Partners, they are the provider network of hearing health education and solutions for the NFLPA's PAF. Since 2011, the two organizations have partnered to provide hearing services to former professional athletes across the nation. Throughout the year, CQ Partners teams up with local hearing healthcare providers at regional PAF events such as this one to fit current and former players with hearing aids, emphasize the importance of better hearing, and discuss the impact it can have on one's life.
Source: CQ Partners
Images: CQ Partners