Envision, the assistive technology innovator, announced its partnership with Aira, a company that provides visual interpreting services, adding the live, professional service to the Envision Glasses.
The integration between these assistive technology services, enables Envision Glasses customers with an Aira account*, to place hands-free video calls to Aira Agents. Until now, Aira users have had to rely solely on chest harnesses to mount their mobile device when they sought a hands-free experience. Now, the Envision Glasses offer Aira Agents a "unique field of view from the customer's perspective, with the panning and pointing of the camera happening at eye level, and natural head movement directing them toward what is of interest."


For Envision Glasses' customers, the integration with the Aira service provides access to "24/7, human-to-human, visual interpreting for just about any task at home, work or when on the move." This addition of Aira to the Envision Glasses "strengthens Envision's Ally video call feature which enables customers to make video calls to chosen family members and friends."
"We all like to have a choice of people to go to when we need assistance. From professionally trained agents to family and friends. With the addition of Aira to the Envision Glasses we are delighted to not only be able to offer our customers that choice but also an easier, hands-free Aira experience," said Karthik Mahadevan, CEO and co-founder of Envision.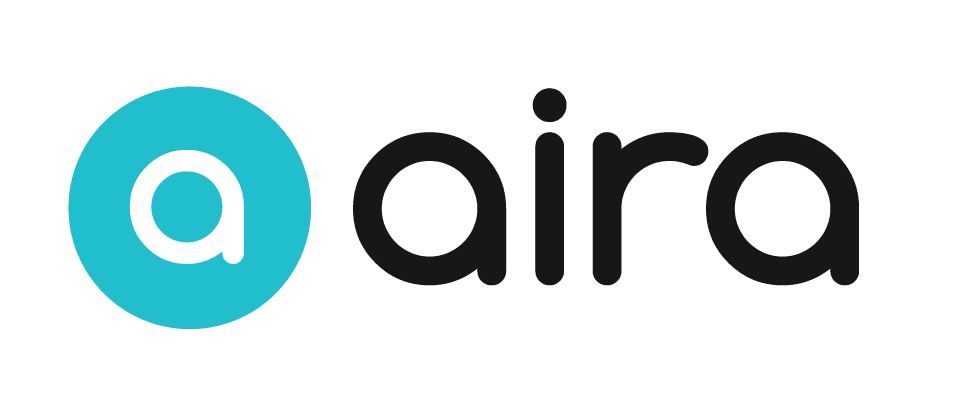 "This partnership provides people who are blind or have low vision with the ultimate technology and productivity tool to enhance independence and personal productivity as never before," added Troy Otillio, CEO, Aira Tech Corp.
The integration enables "new levels of efficiency and ease of use to power many popular experiences already in play but now further improved:"
Information workers for workplace autonomy:
On-demand assistance with computer-related tasks, with inaccessible documents, describing inaccessible materials like charts and graphs, and navigating to meetings, offsites, and during business travel.
Manual laborers for workplace efficiency:
On-demand assistance stocking and managing inventory, reading computer screens, setting up equipment, locating tools, navigating through unfamiliar spaces, and learning new tasks and processes as roles change.
Individuals for personal independence:
Objective assistance with anything personal or time-sensitive where enlisting a friend or family member is not desired or not possible.
*Aira App is a free to download app available on iOS and Android.
Source: Envision
Images: Envision, Aira