GN Otometrics has hired Polly Benedict as inside sales and customer service manager. Benedict will oversee daily operations of customer service and inside sales, including staff management and training,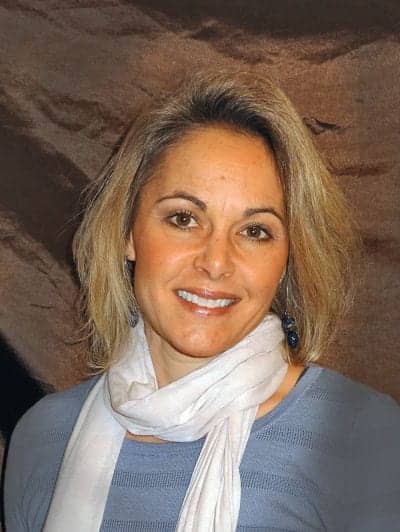 lead generation, systems improvement and development, as well as providing support for marketing initiatives, particularly product launches.
She will report directly to Dan McNulty, general manager of GN Otometrics North America.
"Polly is a consummate professional, with a wealth of experience and knowledge, who shares the Otometrics commitment to providing exceptional customer service," said McNulty. "Her understanding of systems, business process improvement, and training will provide essential support as the company continues to grow rapidly."
Benedict has 20 years of experience in customer service and inside sales. She replaces Chris Beschta, who is now business operations manager at Audiology Systems Inc, a sister company of Otometrics.
Benedict joined Otometrics from Jessup Manufacturing Company, where she was customer relations manager. She holds a bachelor of science degree in business administration from Regis University in Denver, Colo.
SOURCE: GN Otometrics