As part of what it says is its blueprint for building an agile, innovative, new pro-audio company, ASI Audio, Inc announced it has hired Evan MacKenzie as Vice President, Marketing & Sales, and Charlene Clements to the position of Manager, Client Development. With what ASI says is "a strong background across the full range of branding, marketing, and sales management disciplines," MacKenzie will help drive integrated marketing while building the company's sales network and brand. In her new post, Clements will help build the company's sales operations across both the music industry and audiological channels.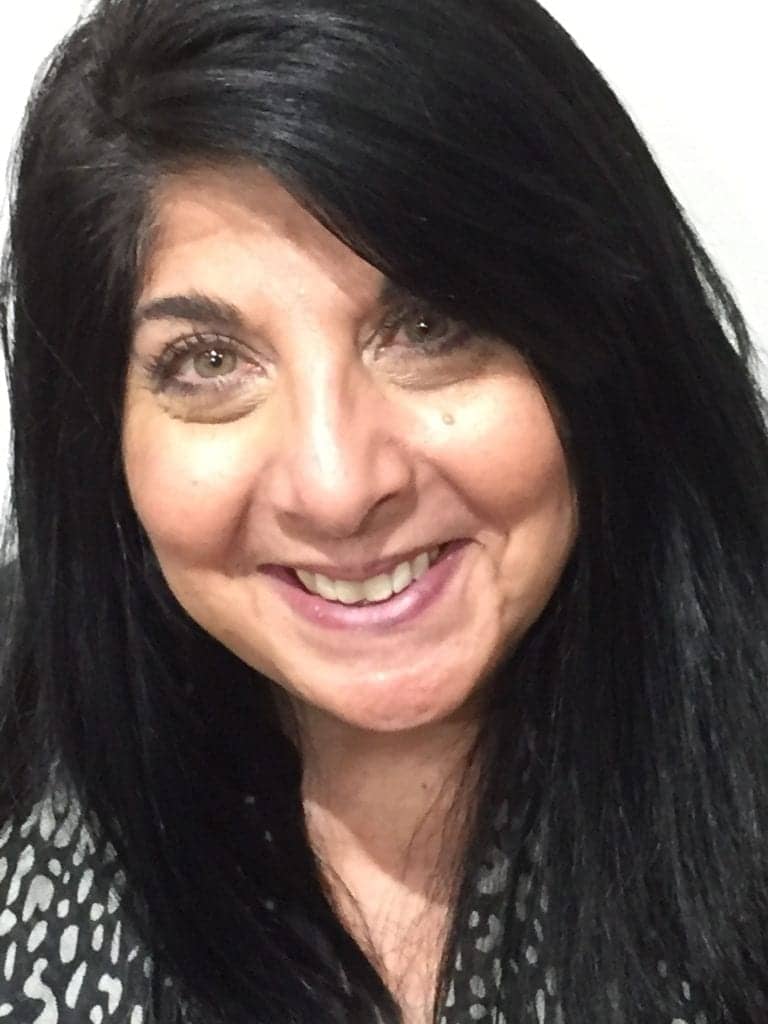 "We feel very fortunate to add Evan's experience and skillset to the ASI Audio management team," says ASI co-founder and Chairman of the Board, Dr Michael Santucci. "His broad knowledge of the MI and pro-audio markets, coupled with his branding agency experience, is a tremendous asset for us. Evan has hit the ground running, strategically defining our brand, while preparing the comprehensive introduction of our flagship initial product."
Previously, MacKenzie has directed marketing and communications efforts for industry stalwarts including DPA Microphones, Gibson Professional Audio, QSC, and American Music & Sound.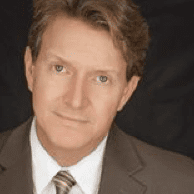 "As an agile young company coming to market with a new approach to in-ear monitoring, ASI Audio is engaging a diverse customer base spanning a wide range of market channels," said MacKenzie, VP of Sales & Marketing. "Char Clements comes to us with 15 years of experience in sales operations and management at Etymotic Research, working with many of our future customers. Her wide-ranging capabilities in sales management are a perfect fit for us."
For more information on ASI Audio, visit: www.ASIaudio.com.
Source: ASI Audio
Images: ASI Audio