A hospital review of newborn screening test data has found that a newborn hearing screener in a New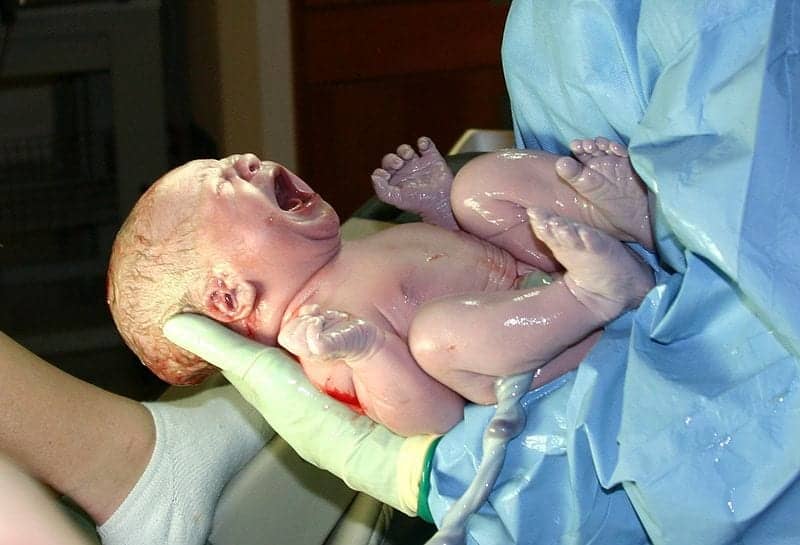 Zealand hospital has been faking screening tests.

Although the woman denied faking tests, she later resigned. She maintained she had been working hard, and the hospital investigation suggested that stress and the pressure to make rapid discharges may have contributed to the screener performing tests too quickly and falsifying results.
The hospital review found that her newborn hearing screening tests were being performed too quickly—in 25 to 30 seconds. Typically, newborn hearing screening tests take an average of one minute, and can go as high as 8 minutes.
In addition, the screener's rate of making appointments for rescreening tests was low. In New Zealand, 8% to 15% of newborn hearing screening tests are recalled to clarify results, but this particular screener's rate was as little as 1.5%.
The investigation by the Ministry of Health also said that the woman had sometimes tested her own ears instead of screening some of the newborns in front of her.
As a result of the investigation, over 900 newborn patients at Hutt Hospital in New Zealand were rescreened for hearing loss. Of those, 176 were found to have been screened incorrectly, including at least one newborn who was later fitted for a cochlear implant at 15 months.
SOURCE: Stuff