Beltone, part of the GN Hearing Care Group, has announced the latest additions to its Beltone First™ and Beltone Origin™ products. The product extensions for both product lines are tailored to fit the specific needs of its wearers.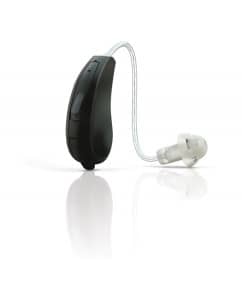 The Beltone First 6 is the newest extension to the First product line. According to the company, the ergonomically designed hearing aids fit seamlessly behind the ear and features advanced hearing aid technology. The First 17 and 9 with made-for-iPhone (MFi) features are now available in the new 78DW BTE model, in addition to the original 63DW model. The First 6 is available in both the 63DW and 78DW models. The company reports that wearers with mild to moderately severe hearing loss will benefit from the 78DW's advanced features.
Information from Beltone indicates that both instruments offer a wide fitting range that allows the user to adapt to changing amplification needs. While First 6 does not have MFi functionality, it does work with all of Beltone's Direct Line accessories.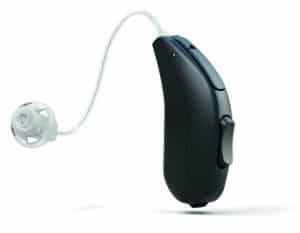 The new Origin, Model 64D receiver-in-the-ear, has been added as the newest extension to the Beltone Origin product line. According to information on the company website, the Origin Model 64D is powerful and fast, with a wide dynamic range. Its output is said to be clean and quiet without any bothersome artifacts. The company reports that Beltone Origin is a good option for those looking for superior sound quality in a value-oriented package that's easy to fit and use. 
More information on Beltone's Origin and First product extensions may be found on the Beltone website.
Source: Beltone