Advanced Bionics (AB)—a Sonova brand that develops cochlear implant technology—and Phonak—a hearing solutions company part of the Sonova brand—jointly announced what is reportedly an industry first for cochlear implant users. The Phonak Naída™ Link CROS, a wireless audio transmitter, was introduced to provide full access to sounds for unilateral cochlear implant candidates with no hearing in their opposite ear, according to the announcement.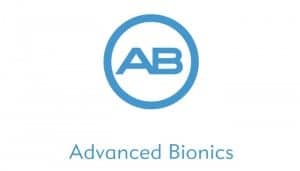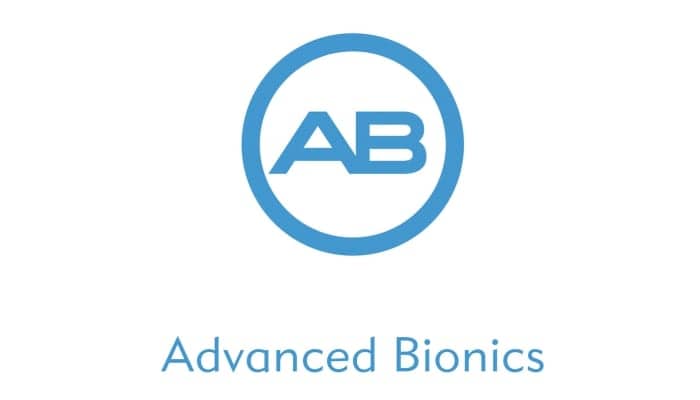 Approximately 30%– 45% of cochlear implant recipients¹ are single-sided listeners who are at a significant disadvantage when positioned with their "hearing ear" away from the speaker, as might happen in automobiles, meetings, or group dinners. A second cochlear implant would be beneficial but access may be limited due to medical indications or cost. The Naida Link CROS is a tiny, ear-level device that picks up signals presented to the "non-hearing" ear and instantaneously transmits them to the cochlear implant system on the "hearing ear." A recent study demonstrated that the Naída Link CROS provided immediate improvement in speech understanding in quiet and noise and a better overall hearing experience².
The Naida Link CROS device extends the Naida family of hearing solutions from AB and Phonak for severe-to-profound individuals. Utilizing the proprietary Binaural VoiceStream Technology™, an automatic wireless network is established between the Naida CI sound processor and a Naida Link CROS transmitter, Naida Link hearing aid, or second Naida CI sound processor. This wireless network enables the sharing of control signals, and full-bandwidth audio streaming so that all cochlear implant recipients can benefit from hearing from both ears. The Naida Link CROS allows unilateral cochlear implant recipients to hear from wherever they want and walk into any listening situation with more confidence, said the companies.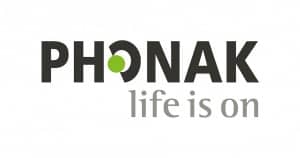 "We are excited to bring CROS technology to cochlear implant users," said Stefan Launer, vice president of science & technology, group research & development. "This technology has been life-changing for individuals with single-sided deafness. We expect the same benefits for those individuals who hear from a single cochlear implant."
Tony Spahr, director of audiology and product management at Advanced Bionics, said, "I'm genuinely excited about the difference this will make. Listening with one ear presents great challenges for communication. For individuals relying on a single cochlear implant, the Naída Link CROS is the best way to gain complete access to the sounds of the world."
The Phonak Naída Link CROS is available in the United States and Canada starting July 26 and in Europe starting this summer.
For more information, please visit www.phonak.com, www.phonakpro.com
Siburt HW, Holmes AE. Bimodal programming: A survey of current clinical practice. American Journal of Audiology. June, 2015; 24:243-249. doi:10.1044/2015_AJA-14-0069
Mosnier. Use of a Contralateral Routing of Signals (CROS) System in Bilaterally Deaf Recipients with Unilateral Cochlear Implant. Oral presentation at: 13th European Symposium on Pediatric Cochlear Implantation; May, 2017; Lisbon, Portugal.
Source: Advanced Bionics, Phonak