A local organization in the Dominican Republic, Centro Cristiano de Servicios Médicos in Santo Domingo, aims to fill a gap in medical access by providing affordable healthcare with its five clinics across the country. The Hear the World Foundation announced its support for Centro Cristiano's hearing healthcare program, helping to fund affordable audiological care for Dominicans in need.
In 2010, the Hear the World Foundation started to support the Centro Christiano with funding of a sound level meter, an instrument for professional audiological diagnosis. Over the years, the Foundation continued to invest in the hearing healthcare program with financial support and the provision of expertise and hearing aid technology. The investment turned out to be a success, according to the Foundation: today, the Dominican population has access to hearing tests, hearing aids, aftercare, and speech therapy.
Building Up Local Capacity
To come to that result, the Foundation invested several years in building up local capacity. First, the main clinic had to be renovated and equipped with audiological technology. Secondly, a training program for local staff to qualify as audiologists was implemented, through which 33 audiologists have been educated. Following this, regular training sessions by Sonova volunteers and Master Clinician Diana Laurnagaray ensured that the audiological care provided reached "international standards," according to the Foundation's announcement.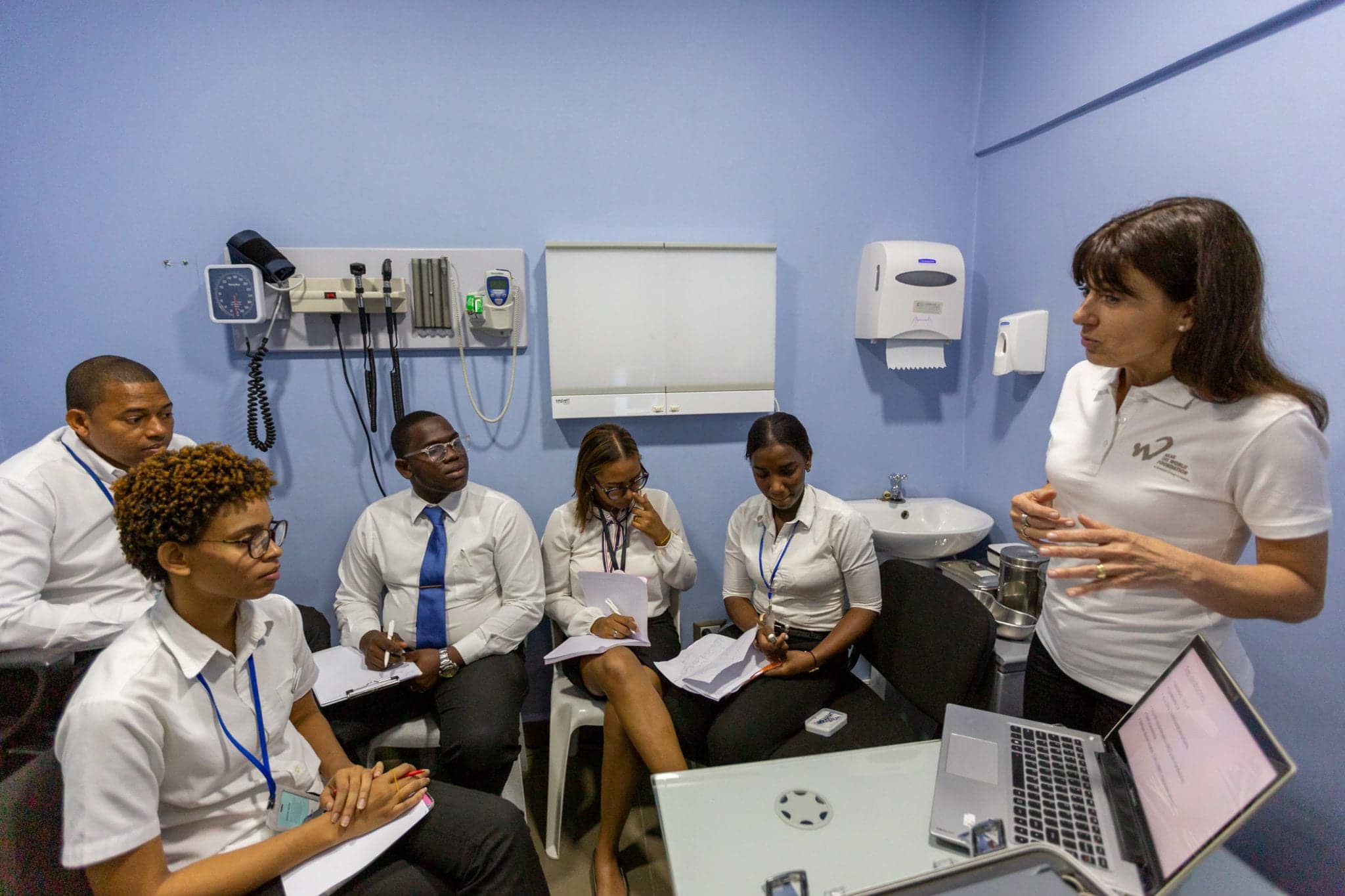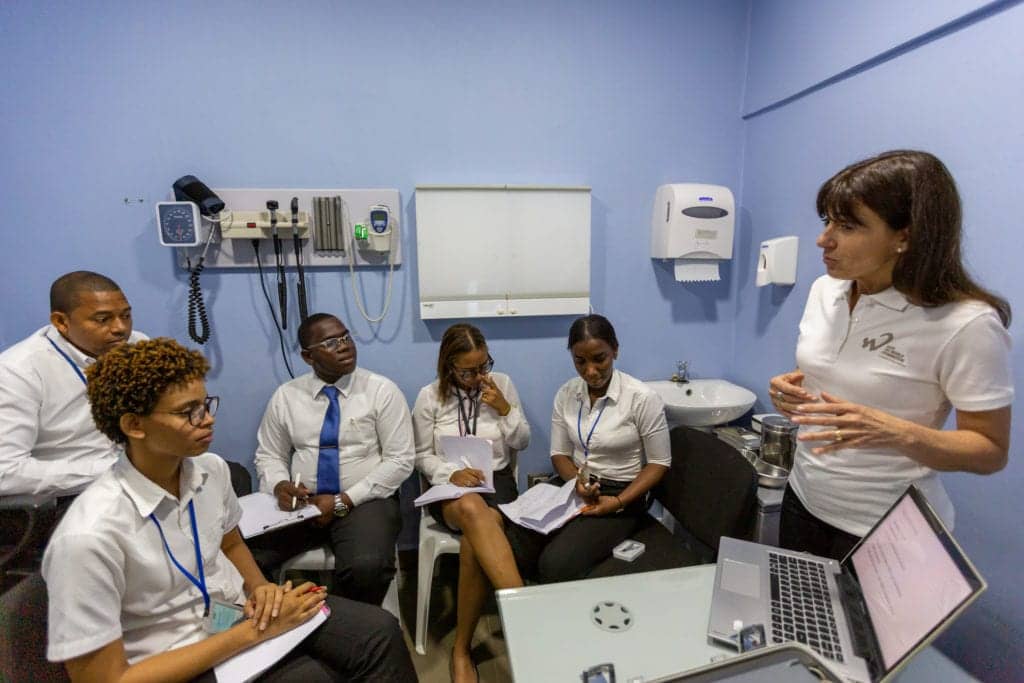 "We trained them during several visits, providing evidence based in best-practice protocols. Thanks to this, the Centro Cristiano now not only has the best-equipped facilities but also the necessary knowledge," Laurnagaray explained.
Provision of Hearing Aid Technology
In addition to the funding of equipment and training, the Hear the World Foundation supported the Centro Cristiano with free digital hearing aids.
Set Up Newborn Hearing Screening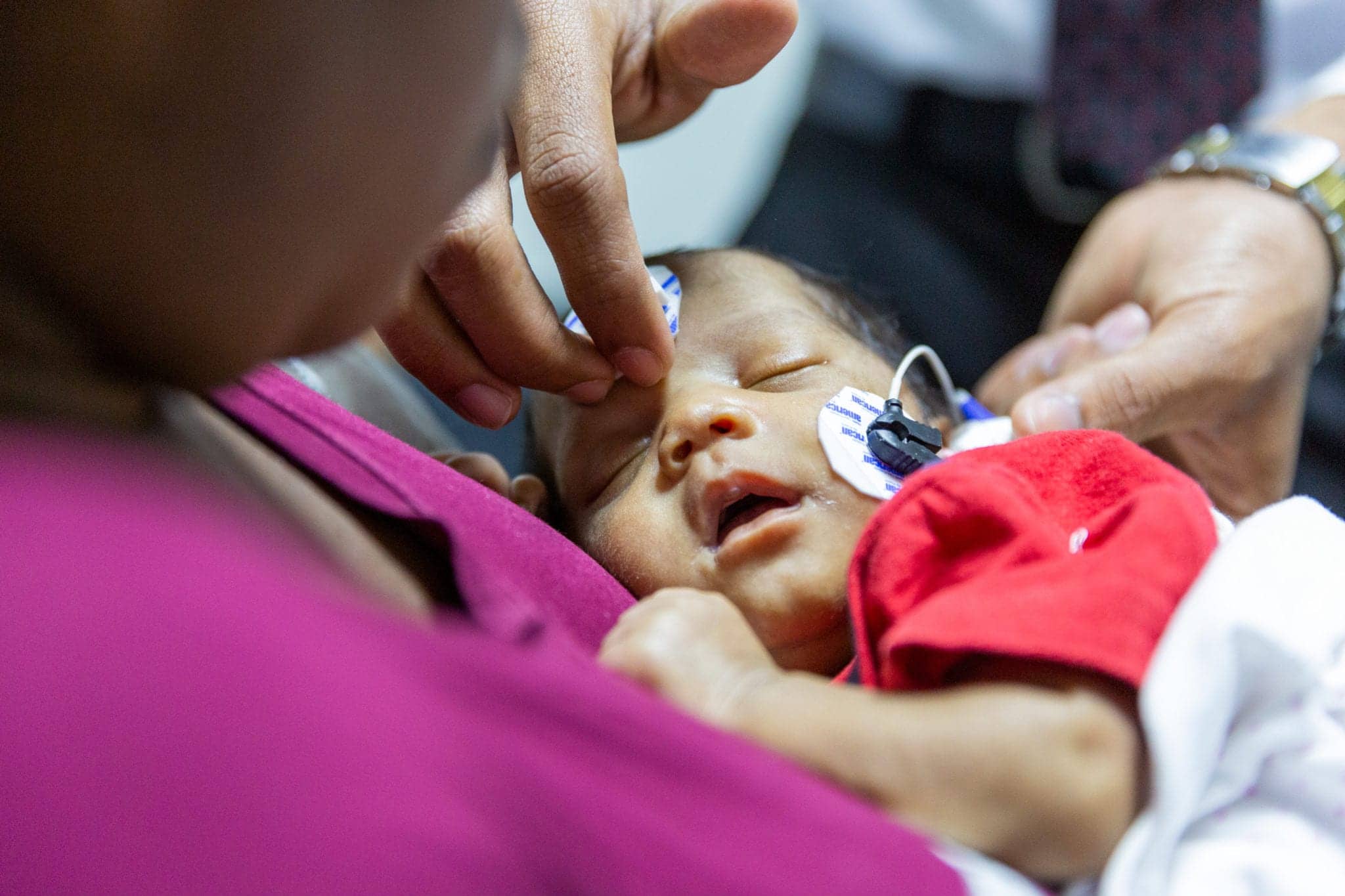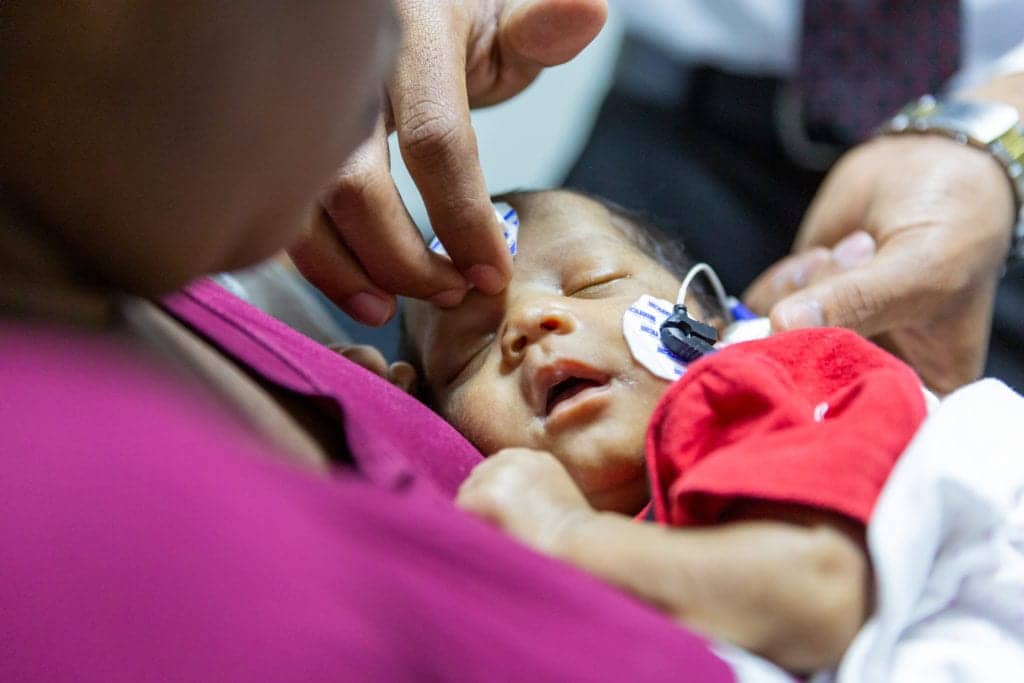 And a third milestone came in 2016 with the establishment of a hearing screening program for newborns. For this, the Centro Cristiano collaborated with the largest maternity clinic in Santo Domingo, where around 11,000 babies are born each year. Several times a week, employees from the Centro Cristiano visit the clinic to test the babies' hearing—free of cost. Babies with a negative test are sent to the Centro Cristiano for further examinations and fitted with hearing aids, if necessary. On average, around 400 babies per year were so far identified with hearing loss and could be treated at the Centro Cristiano, according to the Foundation.
Source: Hear the World Foundation
Images/Media: Hear the World Foundation