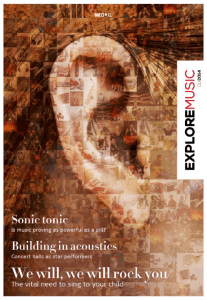 MED-EL has released a new publication called Explore Magazine, which explores hearing loss-related topics. The latest issue focuses on hearing loss and children, while earlier editions focused on Music, and Ingeborg and Erwin Hochmair, the couple behind MED-EL. Readers can sign up for a free subscription or download a free digital version on the MED-EL website.
MED-EL reports that the latest issue of Explore Magazine is available, and a related publication, Explore Kids, was just released and is available for free in print or download.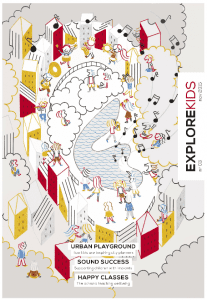 Explore Kids includes articles on how children with hearing loss learn to talk, benefits of physical activities for children, and advice from global family counseling expert Jesper Juul on the dynamics of raising a child with hearing loss by parents who can hear. The issue also reportedly delves into access to children's hearing services around the world.
Source: MED-EL