Exploring Audiology's New Frontier
The field of hearing healthcare stands at a crossroads of innovation and traditional patient care. As professionals navigate this terrain, the call for a nuanced blend of technology and empathy becomes increasingly clear. This moment in time promises a fresh perspective on the role of audiology in people's lives.
Key Insights for Advanced Audiology Care
Dive into "The Next Wave of Hearing Healthcare and Emerging Technologies" to unlock comprehensive insights:
Integrating OTC Hearing Aids: Unpack the pros and cons of incorporating OTC hearing aids into your practice, weighing the value of this additional offering against your business needs.
Enhancing Patient Communication: Learn techniques for engaging with patients about hearing aid choices in a manner that prioritizes understanding and clear, informed consent.
Connectivity at the Core: Explore the surge in device interconnectivity and how it's revolutionizing hearing aid technology, offering unprecedented user empowerment.
Clarifying with Captioning and Transcription: Investigate the transformative power of the latest apps, designed to bring real-time conversational participation to your patients who use hearing devices.
Charting the Path Forward in Audiology
As the terrain of hearing healthcare shifts, staying informed is key. The guide we offer is more than a resource; it's a conversation starter, a window into the future, and a testament to the resilient spirit of innovation that drives audiology today.
Embrace the journey ahead. Secure your copy of the guide by filling out the form below and step confidently into the future as a leader in
a

udiology

care.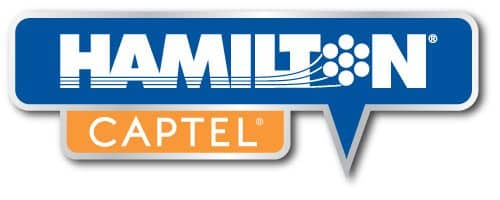 Medqor is committed to protecting and respecting your privacy. We may contact you about our products and services or share information with sponsorship partners, as well as other content that may be of interest to you. By submitting your information, you consent to us contacting you for this purpose in accordance with our privacy policy.
For further information, please check out our privacy policy here