GN Otometrics has launched a new seminar series that features the video head impulse testing (vHIT) technology found in Otometrics' ICS Impulse.
"We are pleased to offer this exciting new seminar that will introduce attendees to a whole new world of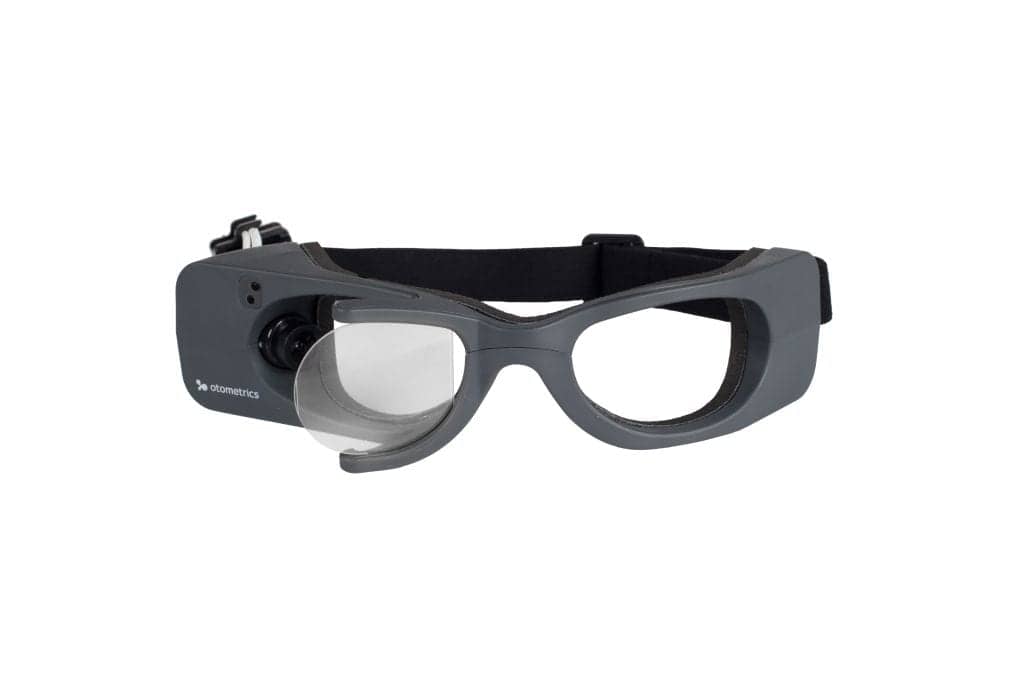 vestibular assessment," said Wendy Crumley-Welsh, product manager at Otometrics. "ICS Impulse is a revolutionary advance in video head impulse testing and this seminar will demonstrate how it can dramatically affect diagnosis, treatment, and patient care."
The Revolutionize Vestibular Assessment Seminar series will discuss the evaluation of all five end organs (semicircular canals, saccule, and utricle) of the vestibular system and address why this information assists practitioners in diagnosis, treatment, and measurement of treatment effectiveness. Additionally, the attendees of this course will be among the first to experience the technology behind the ICS Impulse video head impulse testing.
ICS Impulse is designed to assess and document the vestibular function in all six semicircular canals in less than 10 minutes, from patient entry to reporting. The ICS Impulse offers many benefits for physicians and clinicians in determining if the patient's symptoms are caused by a central or peripheral disorder. Crumley adds, "This quick, easy test is the only one that can assess the anterior and posterior semicircular canals. Including Impulse in your workflow increases diagnostic efficiency and accuracy."
The first seminar will be held on June 20, 2013 at Columbia University in New York City. Future courses will be held in San Francisco and Boston in September, and Phoenix and Denver in October. Featured speakers include Jorge Kattah, MD, Kristen Janky, PhD, Faith Akin, PhD, and Owen Murnane, PhD.
Otometrics is also offering online training, including the ICS Impulse course, facilitated by Crumley-Welsh. It will be available soon at the Otometrics channel on AudiologyOnline.
Registration information for the live seminar series can be found at www.otometrics.com/impulse.
SOURCE: GN Otometrics