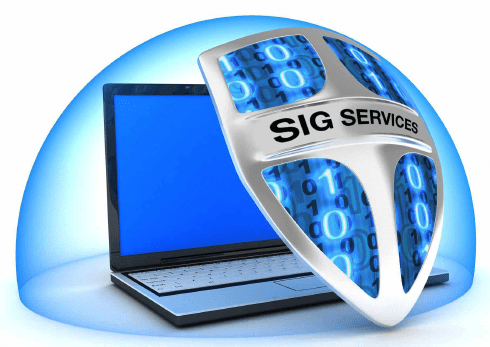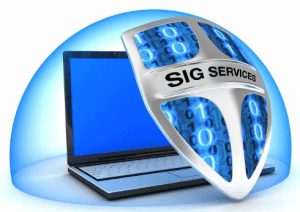 Audiology Systems announced the launch of its Software Integration Group (SIG) services, which offer a solution for information technology specific to hearing care practice management.
According to the company, SIG was developed to address the needs of a PC-based, software integrated practice with multiple instrumentation, as well as facilitate a smooth transition to an Electronic Medical Records (EMR)-ready patient management system. The company's SIG services focus primarily on integration and technology services for the hearing care practice; as well as software and hardware installation.
"We have created this new service to support the customer experience from equipment installation to computer networking and training," said Lance Brown, the director of product integration at Otometrics. "SIG services ensure that audiologists not only have a better workflow, but also have data security and an optimum PC experience."
The company reports that it aims to offer customers industry-specific NOAH networking and support, disaster prevention, recovery solutions, software training, database security, and EMR consulting. SIG representatives evaluate and install the necessary hardware and software, such as OTObase® software, data backup systems, external hardware, USB Wi-Fi adaptors, battery backup, and system restoration software.
SIG is NOAH network certified and has performed hundreds of installations across the United States, according to Audiology Systems. OTObase is also compatible with nearly all mid-to-large size EMR/EHR systems like EPIC, AllScripts, or AllMeds. It supports HL7, GDT and NOAH 4 interfaces. OTObase is said to connect the audiology department to EMR quickly, while boosting efficiency throughout the department. By streamlining work processes, clinicians can free up resources for more face-time with patients and improve the quality of patient care.
For more information about the SIG services or OTObase patient management module, visit the Audiology Systems website.
Source: Audiology Systems; Otometrics