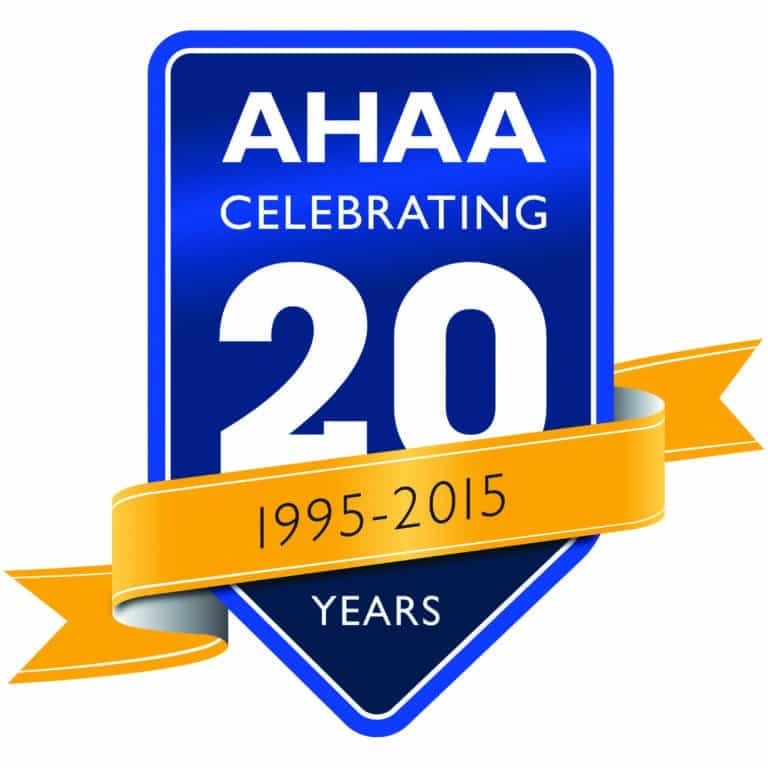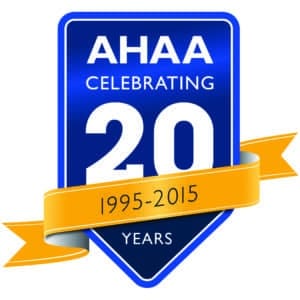 American Hearing Aid Associates (AHAA) will kick off its celebration of 20 years of service in 2015 at its annual convention held February 18-21 at the Gaylord Palms Resort in Orlando, Florida.  Nearly 400 hearing health care professionals are expected to attend the convention.
The program is organized to address every working function in a practice, including owners/managers, audiologists, operations directors, telemarketers, and front office personnel.  All session topics are designed to show how to respond to change and make more critical decisions in an increasingly competitive marketplace. Transformation, the key to survive and thrive, is the underlying theme. 
"The convention is a critical investment in your future," said AHAA president Tina Soika.  "Attendees who implement what they learn typically enjoy an increase in sales, and staff morale hits new heights." 
Main speakers at the event include Geoffrey James, author and award-winning blogger, and Libby Gill, a star in leadership development and the branding brain behind the launch of the "Dr. Phil" show.  Keynote sessions will be led by AHAA's CEO Vince Russomagno and President Tina Soika. 
Nearly 40 business partners and major manufacturers will be exhibiting their latest products. Several are slated to give presentations on the latest changes and trends in technology.
For more information about the 2015 AHAA Convention, contact Sheryl Bostwick at AHAA at 800-984-3272, X368 or at [email protected].
Source: AHAA