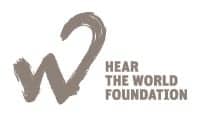 The Hear the World Foundation is pleased to announce its annual Judith Gravel Fellowship in Pediatric Audiology has been awarded to Johnna Tanji, a fourth-year AuD student at the University of Arizona in Tucson. She will complete the Judith Gravel Fellowship at the University of North Carolina School of Medicine in the Department of Otolaryngology at UNC Chapel Hill.
The fellowship was created by the Hear the World Foundation in 2010 and is named in honor of the late Judy Gravel who passed away in 2008. Johnna shares, "I admire Dr. Judith Gravel's leadership and scholarship contributions to the field of pediatric audiology. It is an honor to continue my studies with the esteemed audiologists at UNC through the Foundation. This externship opportunity will allow me to gain foundational skills in pediatric audiology and help me mature into an independent clinician so that I can better serve children with hearing loss and their families."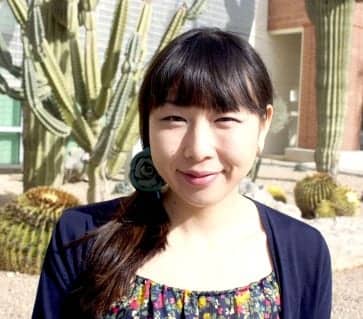 Johnna, a native of Honolulu, Hawaii, completed her undergraduate degree in physics and Asian studies at Beloit College, Beloit, Wisc. Prior to entering graduate school, Johnna spent two years in Japan teaching English. Currently, she is a fellow in the Arizona Leadership and Education in Neurodevelopmental Disabilities (AZLEND) Program.
The Gravel Fellowship is awarded each year to a fourth-year Doctor of Audiology (AuD) student whose externship will be completed at UNC Hospitals with a focus on audiological management of infants and young children with hearing loss.
"Dr. Gravel was internationally renowned for her expertise in pediatric audiology and for her many contributions to clinical research and professional service. She is also remembered for her dedication to the advancement of educational opportunities for students and clinicians," says Richard Seewald, PhD, a member of the advisory board for the Hear the World Foundation; "the foundation carries on her mission with this fellowship."
Source:Hear the World Foundation