ReSound announced that Mikkel Knudsen has been promoted to President of ReSound Commercial US, effective November 1.  
According to ReSound's announcement, Knudsen has gained "a wealth of experience" in his 20 years with ReSound.  Since 2016, he has served as Vice President of the commercial sales and training team. He began his career with ReSound in marketing and has since held positions in a variety of areas including strategic account management, business development, and customer care, in addition to various sales leadership roles.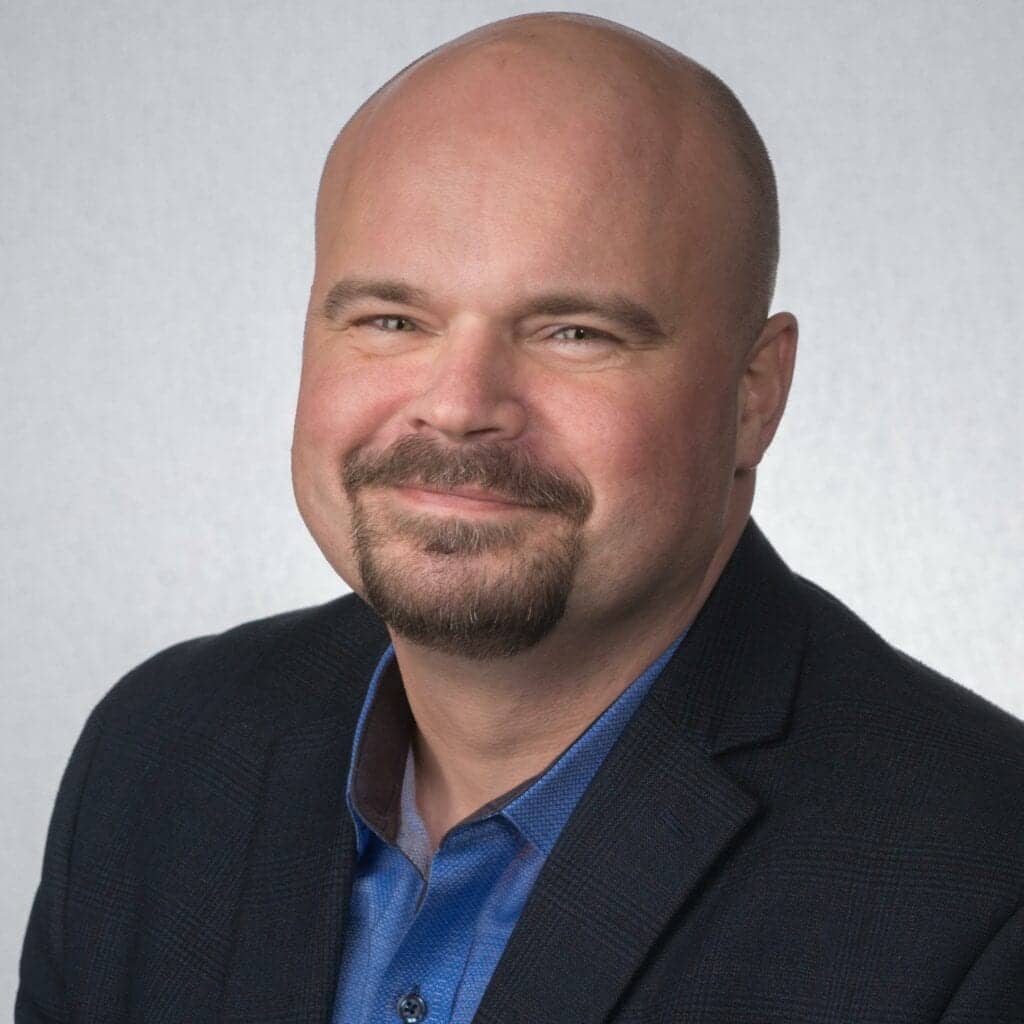 "In this new role, I will be concentrating on the success of hearing care professionals by making sure we continue to listen and respond to their real-world needs," says Knudsen.  "Not just providing best-in-class technology for patients, but also offering strong support and creative business solutions needed for the day-to-day demand of running a successful independent practice."  
Knudsen's immediate focus remains on the successful launch of ReSound ONE, which features M&RIE (Microphone & Receiver In-the-Ear) technology, and the continued expansion of the ReSound US workforce, which includes adding people in customer care and operations to better support the "increasing demand" for ReSound ONE.
He will also oversee ReSound US marketing efforts and customer support services, including the 2021 national launch of Accelerate, a new ReSound program for independent hearing care professionals that aims to set industry standards in rewards, ease-of-use, and engagement.  
"This is great news for ReSound customers, as Mikkel is one of the most experienced, customer-focused professionals in the hearing aid industry," says Scott Davis, President of GN Hearing North America. "He will build on his years of success and his countless relationships to forge partnerships that advance our customers' businesses and care for their patients."
Knudsen assumes this role following the promotion of Tom Woods, who will become the Head of GN Hearing Europe and Global Distribution Sales after leading ReSound US since 2016.
Source: ReSound
Image: ReSound