Lehigh Valley Health Network (LVHN) introduces Ravi Samy, MD as the new Chief of the Division of Otolaryngology-Head and Neck Surgery. According to LVHN, Samy brings a wealth of experience and knowledge to his new position, having previously served as the Director of Otology and Neurotology at Duke University Medical Center.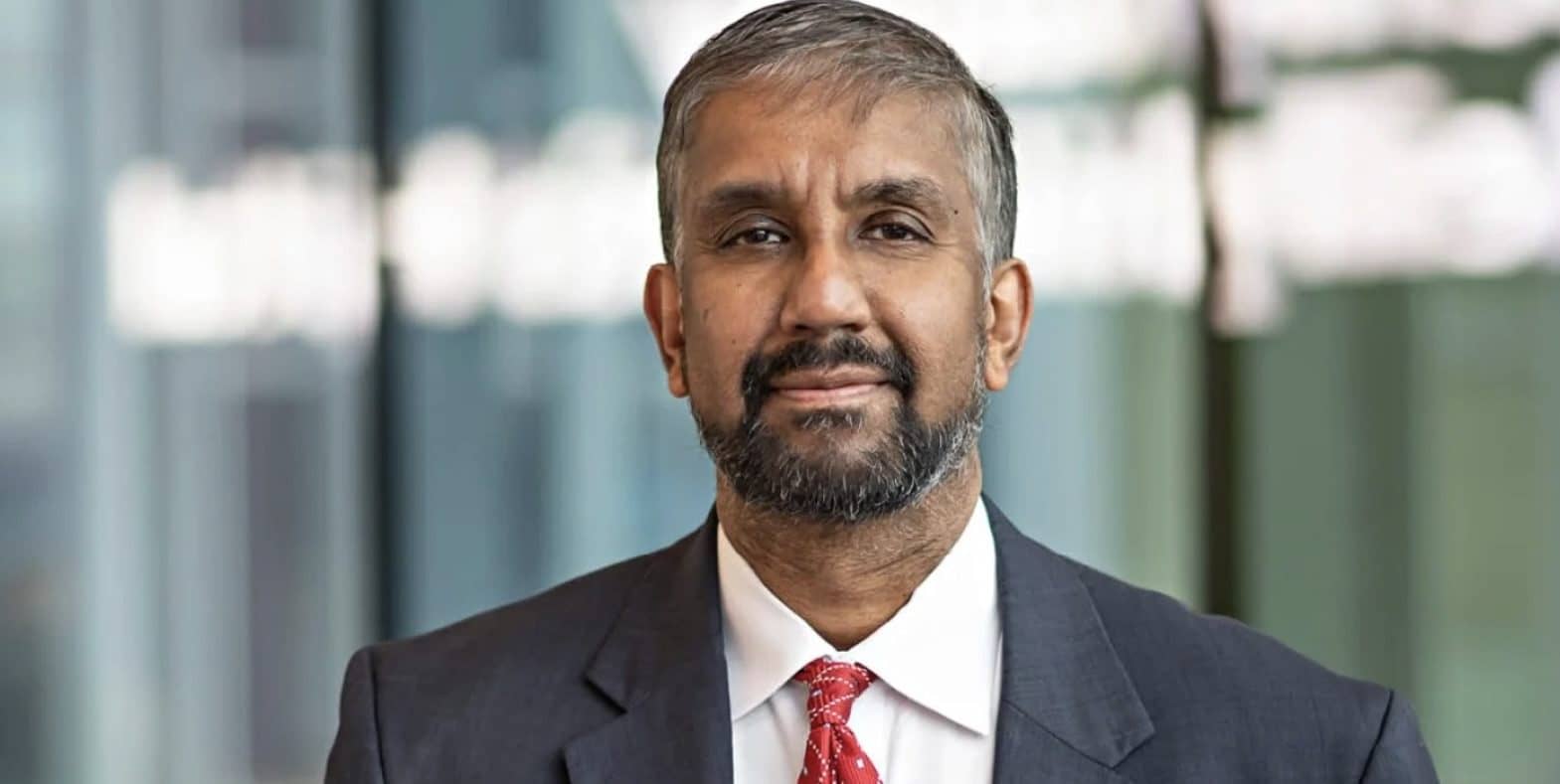 Samy is a board-certified Otolaryngologist who specializes in the diagnosis and treatment of ear disorders, including hearing loss, tinnitus, and balance disorders. He has also reportedly developed new treatments for the management of chronic ear disease, and his research has been published in numerous medical journals.
In his new role at LVHN, Samy will lead a team of physicians, nurses, and support staff, providing care to patients with conditions affecting the ear, nose, and throat. He will also work closely with other specialists throughout the LVHN network to ensure that patients receive comprehensive and coordinated care.
"I am excited to join the team at LVHN and to have the opportunity to work with such a talented group of physicians and staff," commented Samy. "I look forward to providing our patients with the highest quality care and contributing to the continued growth and success of the Division of Otolaryngology-Head and Neck Surgery."
Source: LVHN
Images: LVHN