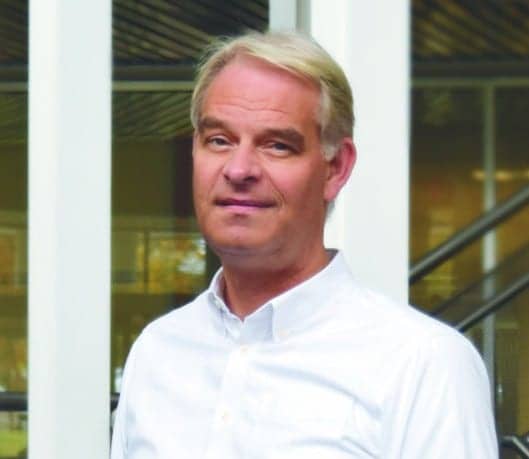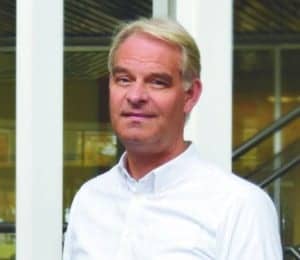 Phonak LLC has announced the appointment of Jan Metzdorff as the new president of Phonak US.
An accomplished leader with nearly 20 years of experience in the hearing aid industry, Metzdorff has specific expertise in international business development and sales management.
Prior to his appointment as president of Phonak US, Metzdorff served in various capacities at Sonova since 2004, most recently as president of Unitron, managing its global business. He also successfully served as managing director for Phonak UK.
Previously holding leadership positions as general manager for GN ReSound Canada and regional manager of Asia for the Hearing Instruments Division of Philips Electronics, Metzdorff brings significant experience in the hearing aid industry. Originally from Denmark, Metzdorff graduated with a bachelor of commerce (Economics) degree from Copenhagen Business School.
"We are convinced that with his great track record of successfully driving business for other Sonova Group Companies and deep knowledge of the global hearing market, Jan is the ideal person to effectively drive our Phonak business in the United States to the next level," said Claude Diversi, GVP Hearing Instruments Wholesale of Sonova, in a recent announcement.
For additional details about this news and related changes to Sonova's management board, see the September 1, 2016 onine article in Hearing Review.
Phonak, headquartered near Zurich, Switzerland, is a member of the Sonova Group. The company was born in 1947 from a passion and dedication to take on the most difficult hearing challenges, and 70 years later, this passion remains. As a leading provider, Phonak offers a broad portfolio of life-changing hearing solutions. From pediatric to profound hearing loss, Phonak remains committed to creating hearing solutions that change people's lives so they can thrive socially and emotionally.
Source: Sonova Group, Phonak LLC