The Green Bay Packers football team, a franchise familiar with celebrating championship athletes, will soon honor a different type of champion. On December 9 at the Lambeau Field Atrium, members of the Green Bay Packers organization assisted the HearStrong Foundation, Syracuse, NY, in honoring former Packer, Blaise Winter, as a HearStrong Champion.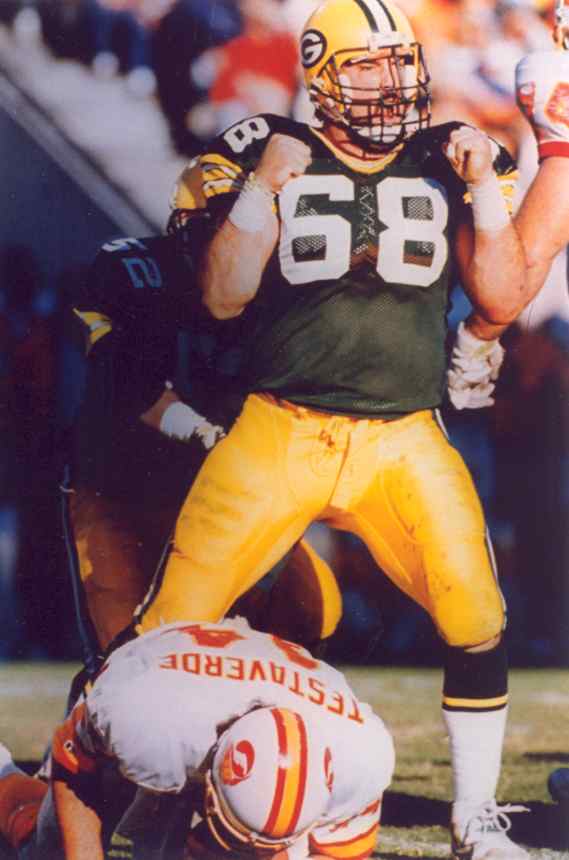 Blaise Winter is being honored as a HearStrong Champion.
Winter first experienced hearing loss as a child, possibly the result of several tumors in his ears when he was born. Though he didn't utilize hearing devices until he began his professional football career in 1984, Winter developed an extremely positive attitude toward them and had the determination to overcome his challenges and succeed.
After being named MVP of the Syracuse University football team in 1983, Winter achieved his dream of playing professionally. During his 11-year career, Winter played with the Indianapolis Colts, the San Diego Chargers, and the Green Bay Packers.
"I have never been held up from any [hearing] loss and will not be," says Winter. "I have been able to do all the things I dream."
HearStrong is a non-profit organization that works to further hearing loss awareness by honoring those who have overcome hearing loss to achieve their goals and inspire others to do the same. These individuals are known as HearStrong Champions.
Source: HearStrong Foundation