CQ Partners sponsored and attended the NFL Players Association's Professional Athletes Foundation's 18th Annual Smocks & Jocks fundraising event, celebrating the artistic talents of former and current NFL Players
Members from CQ Partners and their guests from Biltmore ENT attended Smocks & Jocks, an art auction and brunch hosted by the NFLPA's Professional Athletes Foundation (PAF) to support their purpose of providing financial, medical, and educational assistance to former players. This event has taken place annually since 2005.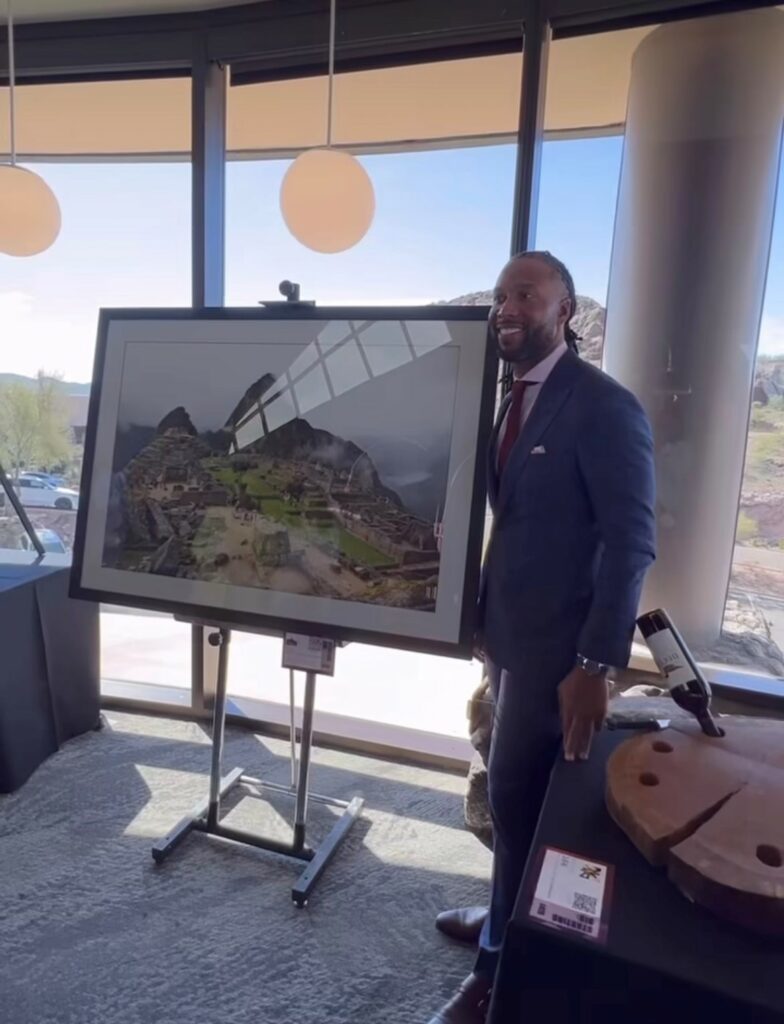 This year's Smocks & Jocks event was hosted by actor and former NFL player Isaac Keys and was in collaboration with the Larry Fitzgerald Foundation, which serves underrepresented communities in Arizona. Together, they announced the donation of over $40,000 dollars to local charities such as the UMOM New Day Centers. Other highlights of the event included a weekend-long gallery tour, a live art auction, and a performance by the NFLPA Men's Choir.
CQ Partners was a key sponsor of this event. As the preferred provider of hearing health education and solutions for the NFL Players Association's PAF, CQ Partners connects patients in need of hearing care with the providers who can help them. The two organizations have partnered since 2011 to bring better hearing to former professional athletes and their fans across the nation. By attending regional events across the country with local hearing healthcare providers, CQ Partners fits current and former players with hearing aids, emphasizes the importance of better hearing, and discusses the impact it can have on one's life. In addition to providing free hearing healthcare services, CQ Partners aims to spread awareness and break down the barriers that prevent people from seeking hearing care.
Source: CQ Partners
Images: CQ Partners