In its fifth year, Auditory Insight continues to expand its expertise advising CEOs and their leadership teams
Auditory Insight—a consultancy company in the hearing healthcare industry advising CEOs and their leadership teams on market development and strategies—celebrates its five year anniversary.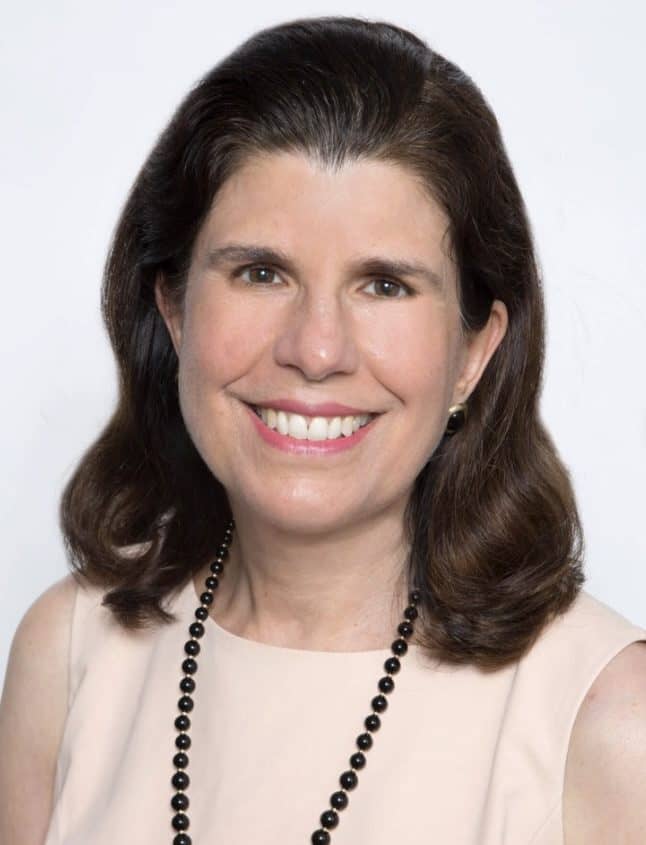 "We are unique among boutique consultancies for our laser focus on hearing healthcare," comments Nancy Williams, founder and president of Auditory Insight. "That focus is essential given seismic industry pressures from a new OTC hearing aids category to select gene therapies entering clinical trials. Our proprietary knowledge databases and extensive clinician networks translate into unmatched strategic insight."
Auditory Insight reportedly conducts consulting engagements in a variety of sectors of hearing healthcare, with completed client engagements in genetic testing, gene and drug therapies, cochlear implants, prescription hearing aids, and OTC hearing aids. Across these sectors, the company also provides a range of market development and commercialization advisory services, including market strategy, revenue forecasting, addressable market size, commercial value assessment, and target product profile.
The company states that their expertise extends to patients such as teens, adults, and parents of children with hearing loss. Auditory Insight has reportedly developed a framework for the patient journey, from patients' first awareness of hearing loss to integrating hearing loss into their everyday lives
"A fascinating project in 2022 was advising a hearing healthcare company on a market development strategy for genetic testing," Williams notes. "We analyzed barriers to genetic testing by integrating the perspective of a diverse set of market stakeholders."
According to the company, during its history, Auditory Insight has conducted in-depth, one-on-one exploratory interviews with numerous neurotologists, pediatric otolaryngologists, audiologists, geneticists, and genetic counselors. In that time the company has grown its expertise in the needs and perspectives of clinical market stakeholders in hearing healthcare.
For more about Auditory Insight, visit the company's website.
Source: Auditory Insight
Images: Auditory Insight; Photo 148096441 © Sarinya Pinngam | Dreamstime.com