Legislation related to early testing for a virus known to cause hearing loss and support for educational intervention for children with hearing loss, were passed in Florida and Iowa, according to articles on the Florida Politics and CBS2 Iowa websites.
SB 292 mandates hospitals and other "state-licensed birthing facilities to test for congenital cytomegalovirus in newborns" within 21 days (or before he or she is discharged from a facility) if a child fails a newborn hearing screening. The bill, sponsored by Sen. Tina Polsky (D-Florida), was signed into law by Governor Ron DeSantis, according to Florida Politics. Cytomegalovirus, also known as CMV, can be passed to a baby in utero and can cause hearing loss if left untreated.
Related Article: Language Equality and Acquisition for Deaf Kids (LEAD-K)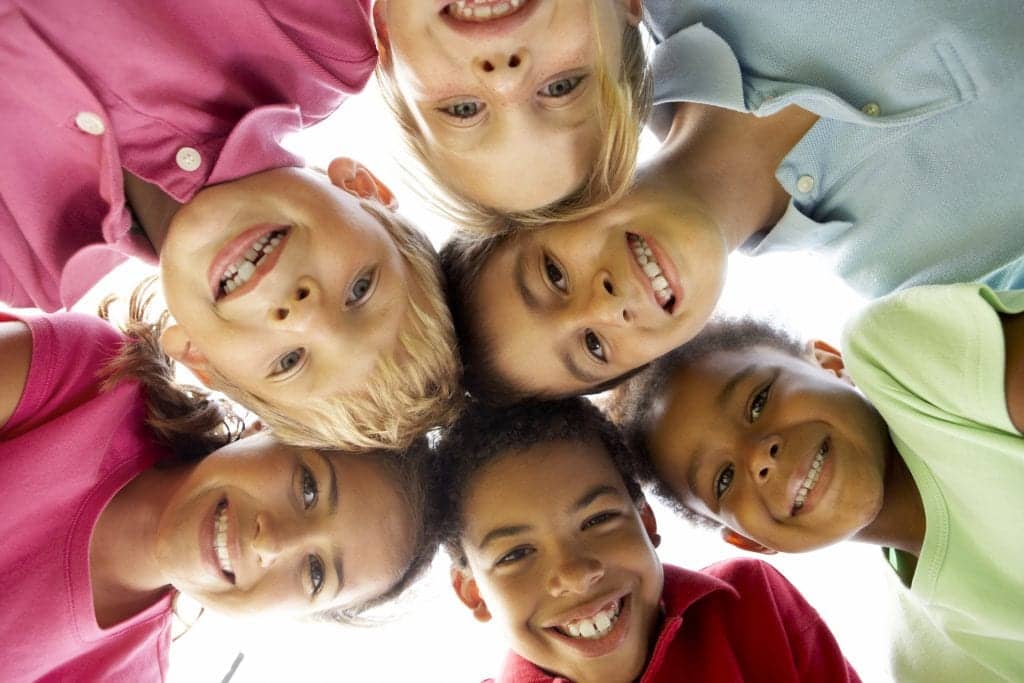 The Iowa House and Senate unanimously passed the Language Equality and Acquisition for Deaf Kids (LEAD-K), part of a national initiative that aims to provide kids with a strong language foundation before they enter kindergarten. According to CBS2 Iowa, children will take language and literacy assessment tests beginning at birth to evaluate them for an individualized education plan.
"The Department of Education will develop resources for parents and teachers to use to help teach those children," State Rep. Sandy Salmon was quoted as saying in the article.
Related Article: AG Bell Publishes FAQ Addressing Controversial LEAD-K Bill
The bill, which would cost nearly $200,000 in the first year, is expected to be signed by the Iowa governor shortly.
"Parents, when they have a deaf child or child that's very hard of hearing there is no language communication in the early ages," State Rep. Art Staed was quoted as saying in the article "It's very difficult for members of the family… to know what to do and how to proceed. They need assistance and help from others."
To read more, please click here and here.
Source: Florida Politics, CBS2 Iowa