Sonova Holding AG, Staefa, Switzerland, a leading provider of hearing solutions and the parent group of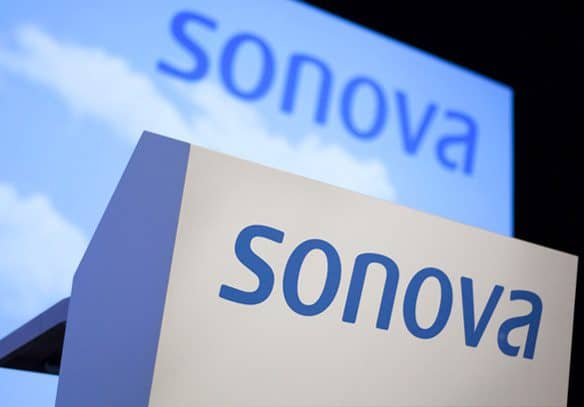 Phonak, Unitron, and Advanced Bionics, announced today that Boots UK Limited, a leading UK pharmacy-led health and beauty retailer and member of Alliance Boots, acquired a 49% minority stake in David Ormerod Hearing Centres, a Sonova Group company. The move further strengthens the partnership between the two companies and reflects a long-term commitment to the successful shop-in-shop business model, according to Sonova. Financial details of the transaction were not disclosed.
David Ormerod Hearing Centres launched its partnership with Boots in 2003, operating shop-in-shop centers within a number of Boots stores in the UK. Starting with 64 locations, the arrangement has since achieved rapid but stable growth and today operates over 340 Boots hearing care locations throughout the UK as of February 2013. By offering professional audiological services to customers, while increasing store traffic at Boots, the partnership benefits all parties involved, in both quality of care and business terms, according to Sonova.
"The financial commitment gives testament to Boots' belief in the bright future of the partnership," said Lukas Braunschweiler, CEO of Sonova. "Sonova is pleased to further strengthen and secure the long-term relationship with Boots UK. Together, we will continue to provide high-quality professional audiological services to our customers in the UK and pursue the long-term growth of the business."
SOURCE: Sonova