Paul Harkness named new ESCO president
ESCO, a hearing aid insurance provider, announced a leadership change on February 6. With nearly three decades of hearing industry experience, Paul Harkness steps in to lead ESCO as President.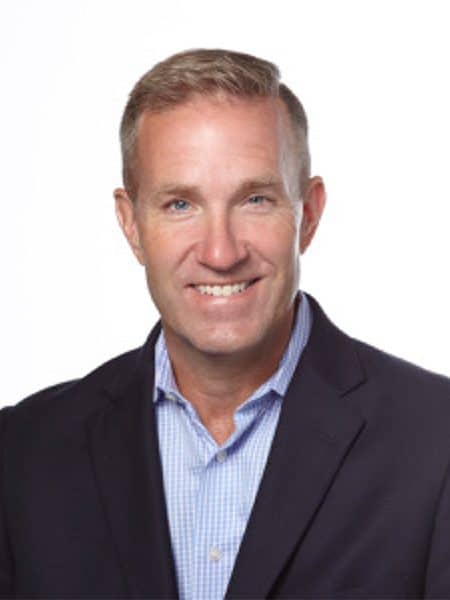 After leading teams for several top hearing aid manufacturers, Harkness moved to the business solutions arena where he led Amplifon's Elite Hearing Network's membership and revenue growth for over 8 years. He later joined the specialized leadership team at AuDConnex, and most recently Harkness was the CEO of Lantos Technologies, a 3D ear scanner manufacturer, based in Derry, NH, which focuses on modernizing and elevating the patient experience.
With a reputation as a team, culture, and business builder at heart, Harkness comments," I am honored to work with ESCO's experienced management team and dedicated staff. Together, we are poised to take ESCO to the next level of growth, innovation, and success."
Since 1989, ESCO has provided comprehensive loss, damage, and repair protection for hearing aids. ESCO partners with hearing care professionals to protect and make the best use of a hearing aid wearer's investment in better hearing.
ESCO provides protection against the unexpected financial burden of a sudden loss and options to help hearing aid wearers maximize their investment after the original manufacturer warranty has ended.
As an independent provider of hearing aid insurance, ESCO's mission is to offer more than just financial security, ESCO works to inform, educate, and help provide lasting peace of mind for their policyholders.