Hearing Aid Specialist ranked #15 in Best Healthcare Support Jobs
The U.S. News & World Report (January 10 edition) ranked Hearing Aid Specialist as one of the best jobs for 2023 based on their findings from the U.S. Bureau of Labor Statistics and in-house reporting. Hearing Aid Specialist is listed as #15 in the magazine's list of Best Health Care Support Jobs. The January report predicted an overall increase of 8.3 million jobs over the next ten years, noting that healthcare professions such as Hearing Aid Specialist will see a portion of that employment growth due to the rising demand for elder care in the growing 65-and-older population. The Hearing Aid Specialist profession made several top rankings in the Report:
#8 in Highest Paying Jobs without a Degree,
#12 in Best Jobs Without A College Degree,
#15 in Best Health Care Support Jobs, and
#82 in 100 Best Jobs.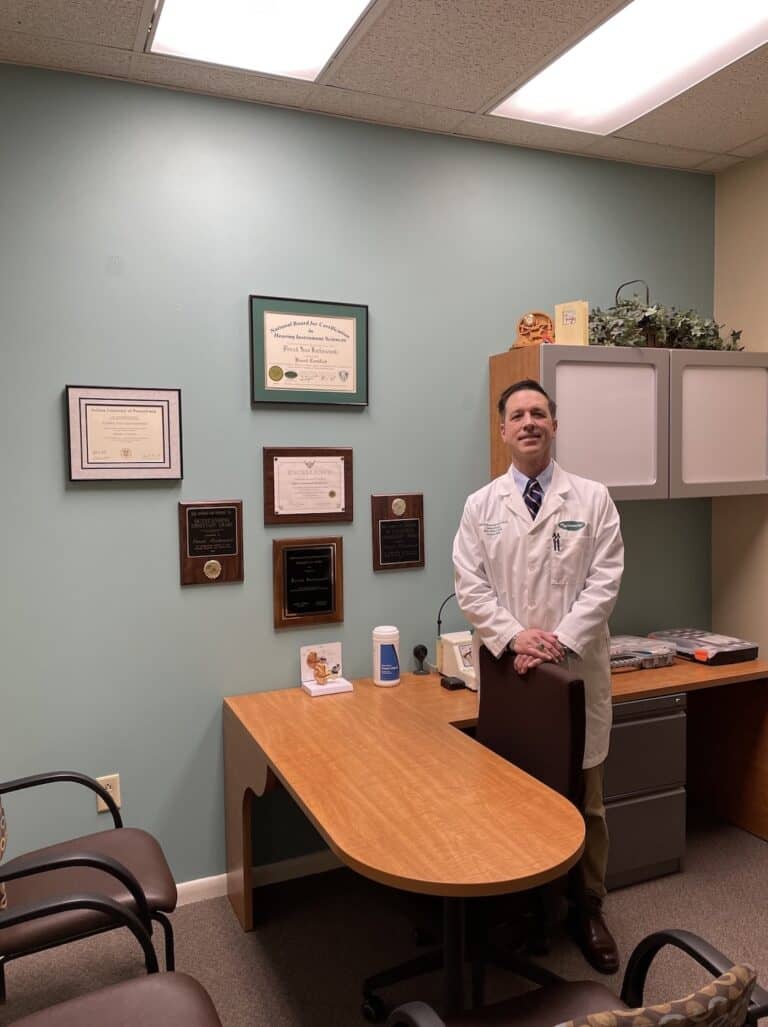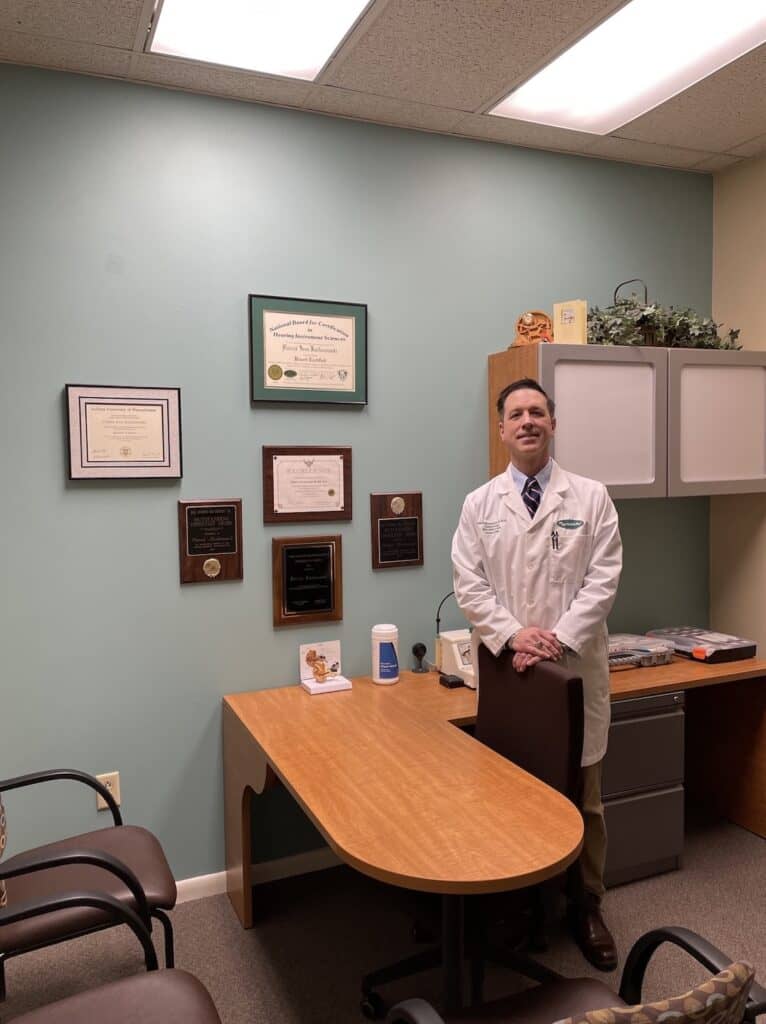 The International Hearing Society (IHS), a professional association dedicated to the support, education, and advancement of hearing healthcare professions, is primed to meet the increasing demand for this profession. IHS President Patrick Kochanowski, BS, ACA, BC-HIS, said, "I am thrilled that the Hearing Aid Specialist is being recognized as a top profession in 2023. With the rising tide of Baby Boomers entering their 60s and 70s, and research tying untreated hearing loss with dementia, the demand for more accessible hearing healthcare is exponentially growing. It is an excellent time to enter the hearing aid specialist profession and IHS is poised to help compassionate and empathetic individuals consider the opportunities to learn, grow, and excel in hearing healthcare. We are passionate about helping more people better communicate and stay connected to life, and encourage the public to access the care of local hearing care professionals through our free directory: www.ihsinfo.org. For those looking for a valued and stable career where they can make a meaningful difference in the lives of others, IHS has the tools and training to prepare qualified candidates for licensure."
What is a Hearing Aid Specialist?
A hearing aid specialist is a licensed healthcare professional trained to conduct hearing evaluations, screen for conditions indicating the need for physician referral, identify common types of hearing loss, and provide solutions, including the use of hearing aids and other interventions. Most hearing aid specialists are trained through an apprenticeship model, while others may complete an associate's degree program, and must comply with state licensing requirements.
Executive Director of International Hearing Society, the professional association of hearing aid specialists, Alissa Parady said, "The opportunities are vast for individuals considering a new career as a hearing aid specialist. Not only is the demand for qualified professionals high, but accessibility to the profession makes this a fantastic choice for someone who may be looking for an alternative to a four-year program or is looking to make a career switch. Even more, the work is so meaningful, for both the provider and the patient. Helping an individual reconnect with their loved ones, improve their health outcomes, and stay connected at work provides high levels of job satisfaction."
Parady invites individuals interested in exploring this profession and hearing healthcare to visit www.ihsinfo.org to learn more.
Source: International Hearing Society
Images: International Hearing Society