The 2022 Oticon Focus on People Awards honored 12 people who are helping to change the perception of what it means to have hearing loss. Created by Oticon in 1997, the national awards program brings recognition to more than 300 people who demonstrate that hearing loss does not limit a person's ability to live a full, productive life. This year, a special award recognized Barbie with Hearing Aids and toy manufacturer Mattel for driving empowerment and understanding of hearing loss among the next generation.
"Our 2022 Oticon Focus on People Award winners have taken their unique circumstances and accomplished goals well beyond what many may have thought possible," said Nancy Palmere Mucha, Director of Consumer Marketing and Public Relations for Oticon, Inc. "We are pleased to recognize their contributions to making the world a better place for others with hearing loss. They are truly role models for all."
The 2022 award winners were recognized at a gala awards ceremony in Orlando on February 25, 2023, attended by hearing care professionals from across the US. Thousands of votes cast by people from around the world helped to determine who among the 12 finalists would be the 2022 first, second and third place winners in the Adult, Student, Practitioner and Advocacy categories.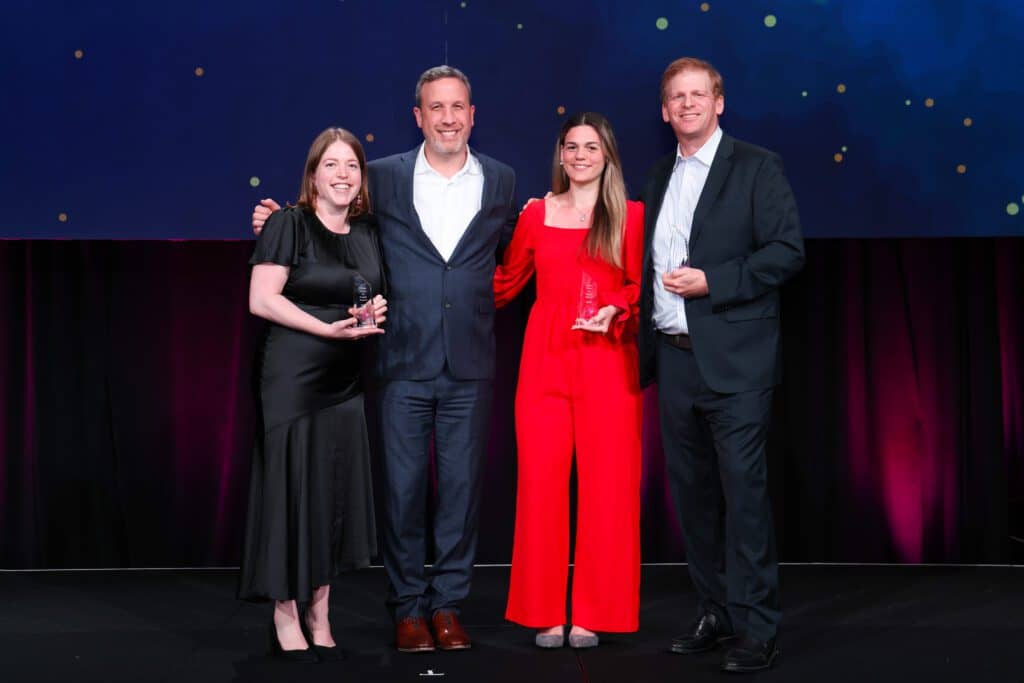 A highlight of the Awards ceremony was Mattel's gift of more than 950 Barbie with Hearing Aids dolls to the hearing care professionals attending the gala. "The Barbie brand believes in the power of representation, and we are committed to continuing to introduce dolls, like Barbie with Hearing Aids, that reflect the diversity children see in the world around them," said Lisa McKnight, Executive Vice President and Global Head of Barbie and Dolls, Mattel. "It's important for young people to see themselves reflected in our products, and it's equally important to encourage children to play with dolls that may not resemble them to help them understand and celebrate the importance of inclusion."
In addition to a $1000 prize, first place winners received a $1000 donation from Oticon, Inc. to give to the non-profit organization of their choice. First place winners in the Adult, Student and Advocacy categories also received a pair of Oticon BrainHearing technology hearing aids.
To learn more about the Oticon Focus on People Awards program and to see the winners, visit Oticon.com/FOP.
Source: Oticon
Images: Oticon