Treble Health brings together hearing experts in honor of Tinnitus Awareness Week
In recognition of Tinnitus Awareness Week, Treble Health is bringing together experts from around the globe to shed light on this auditory condition that affects more than 700 million people around the world.
The Tinnitus Relief Summit is a live, two-day symposium, hosted online, that welcomes audiologists and tinnitus experts to share emergent research and evidence-based practices for the care and treatment of tinnitus. Hosted by Treble Health─a California based telehealth company─this gathering will discuss myths and broaden interventions for a growing field of chronic tinnitus and hyperacusis management.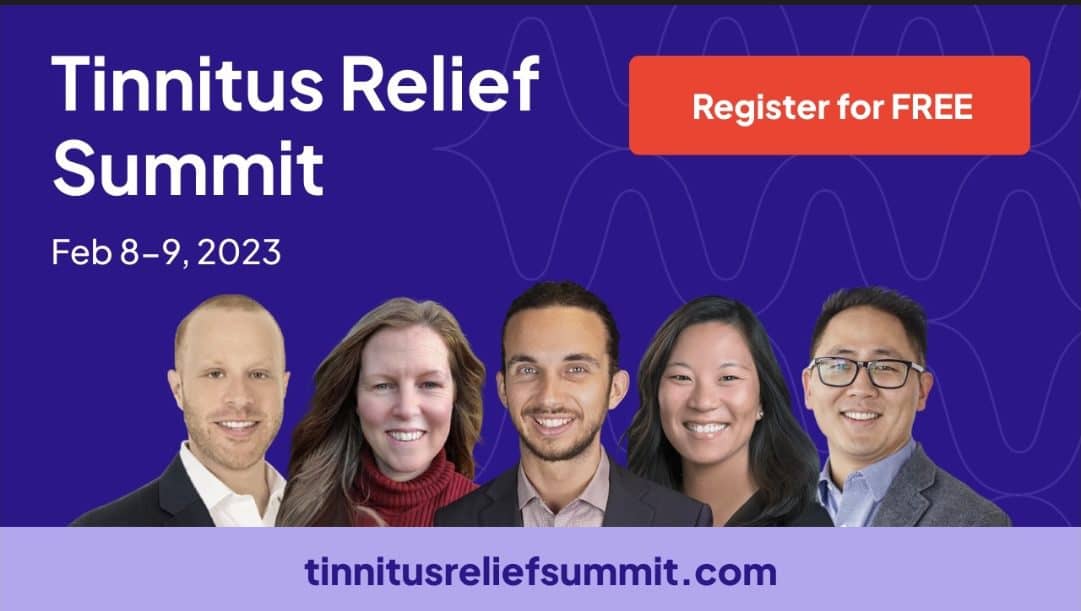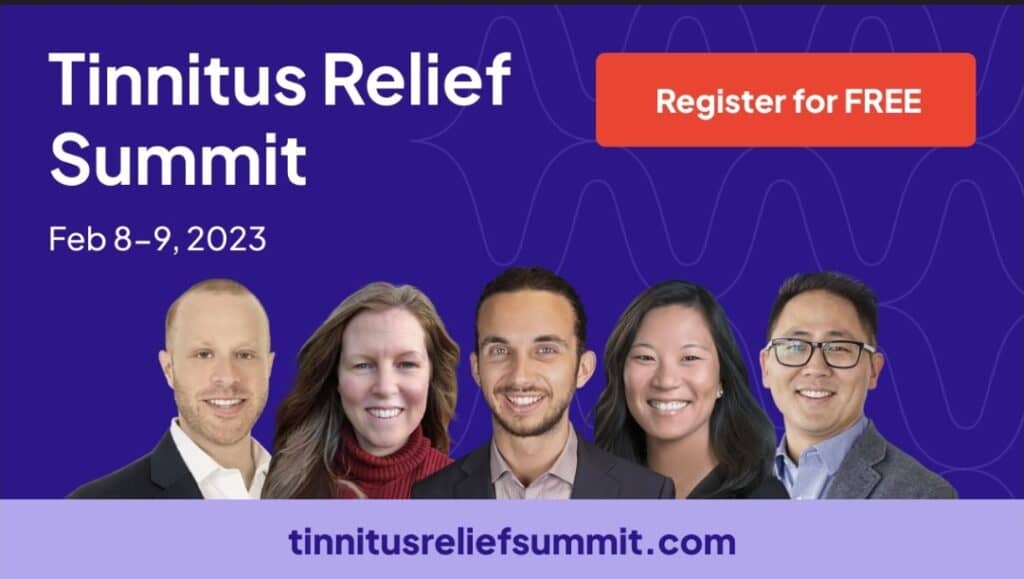 Data suggests that as many as one in ten adults in the U.S. struggle with tinnitus, with a quarter of those people having lived with the condition for at least a decade. While tinnitus currently lacks either a cure or a universally accepted pharmacological intervention, treatments like sound therapy, mindfulness, and cognitive behavioral therapy continue to boast exceptional health outcomes.
This free online event includes a number of tinnitus experts and acclaimed speakers from across the globe who will break down the latest research.
To view the list of speakers, more information, and to register, visit the Tinnitus Relief Summit Website.
Source: Treble Health
Images: Treble Health, Photo 189842360 / Event © Thanakorn Phanthura | Dreamstime.com