Starkey announced that Owner and Chairman, Bill Austin, received the first Lifetime Achievement Award from the International Hearing Society (IHS) at the 70thAnnual IHS Convention & Expo for his contributions to the hearing industry. Throughout his long career, Austin has been "dedicated to developing technologies and bringing them to life to help the world hear better and live better."
On presenting Bill Austin with the IHS Lifetime Achievement Award, IHS President Annette Cross, BC-HIS, said, "IHS was thrilled to recognize Mr Austin for his decades of service to the profession and industry, and his commitment to improving hearing care for people around the world.  I've been honored to witness his dedication, personally, having worked alongside him on mission trips.  Throughout the course of his career, his work has positively affected so many hearing care professionals and individuals with hearing loss and for that reason IHS awarded him our Lifetime Achievement Award."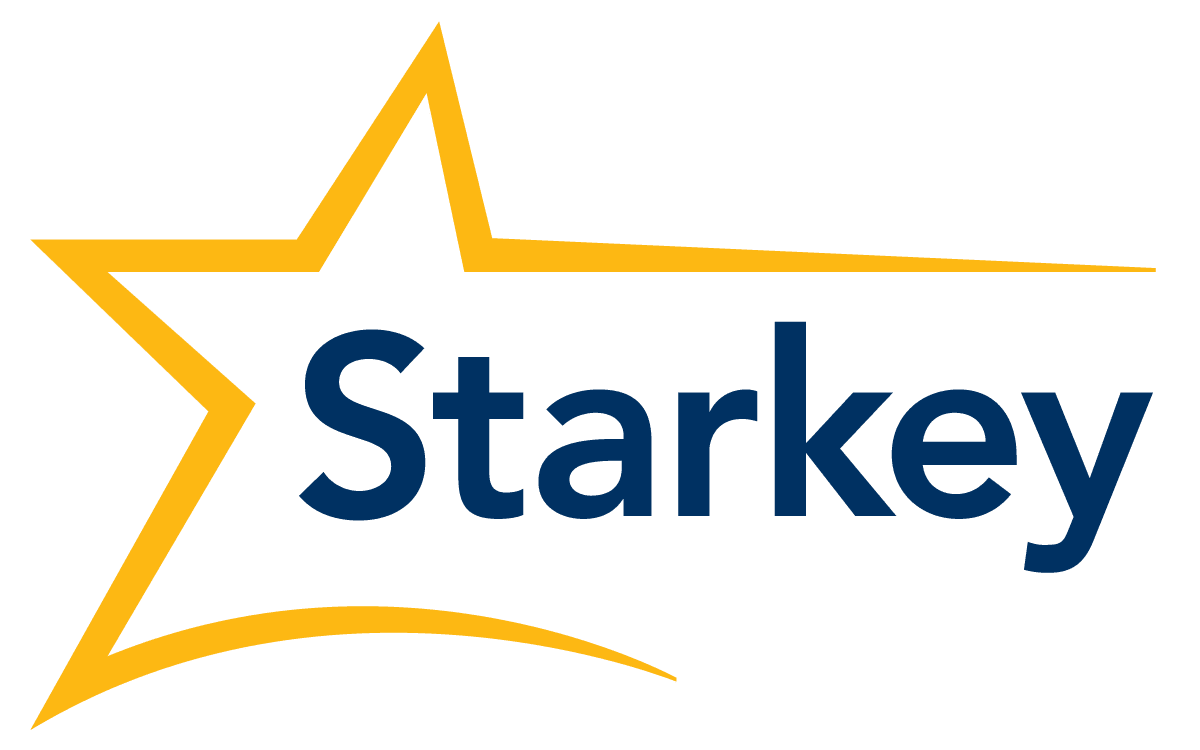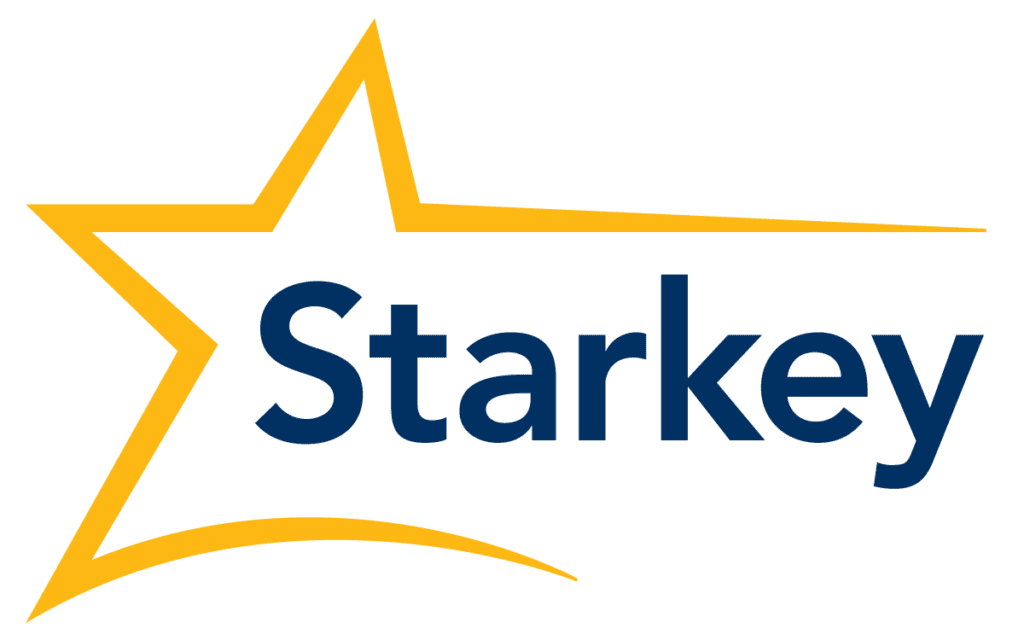 In 1961, 19-year-old Austin began working in his uncle's hearing aid repair shop with the hope of one day making an impact on the world. A few years later, he bought Starkey Laboratories for $13,000. Fast forward six decades and the company now has more than 5,000 employees, operates 29 facilities, and does business in more than 100 markets worldwide. Throughout the course of his career, Austin has helped give the gift of hearing to over two million people worldwide. In the United States alone, he has provided hearing aids to tens of thousands of individuals, including five presidents, two popes, countless legislators, and celebrities.  
"Witnessing the moment someone can hear for the first time is powerful. It's a moment I've been fortunate to experience thousands of times during my more than 60 years of work with Starkey," said Austin. "When I reflect on what we've accomplished, I truly believe we are creating a legacy of compassion, one that I hope continues. We have a responsibility to harness the power we each have to make the world a better place through our work."
To learn more about Starkey, please click here. 
Source: Starkey
Images: Starkey