Oticon, Inc announced its $5,000 contribution to Sertoma Inc, which has awarded five $1,000 college scholarships to students with hearing loss. The Sertoma Scholarship for the Hard of Hearing or Deaf is the nation's "leading scholarship program" for students with hearing loss. This is the 16th year that Oticon has funded scholarships for students with clinically significant bilateral hearing loss, graduating from high school, or undergraduate students pursuing four-year college degrees in any discipline.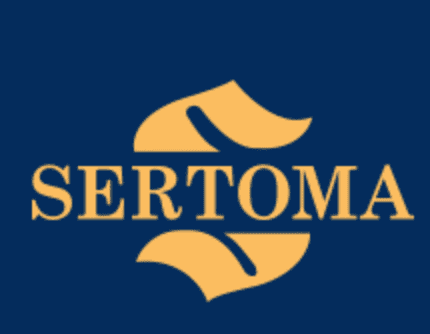 "At Oticon, we believe that young people with hearing loss have the potential to make enormous contributions to the world," said Laura Shiplett, AuD, CCC-A, director of pediatric strategy for Oticon, Inc. "We aim to help nurture that potential with the life-changing technology that gives students the support they need to excel in and outside of the classroom. Through the Sertoma scholarship program, we extend that support to help them acquire the higher education they need to achieve their goals."
More than 480 students across the country applied to the 2020 scholarship program. Students may use the scholarship funds for any school-related expenses including tuition, books, and supplies during any academic term, including the summer term.
The 2020 scholarship recipients are: Jenna Beckstrom, University of Minnesota ‐ Twin Cities; Jessica Best, Baylor University; Ryan Blobe, Concordia University – Wisconsin; Kabal Caldwell, Georgia State University; and Brett Costanza, Florida Atlantic University.
"Being able to help young people who may not otherwise have the opportunity is something we do at the club level and the national level—it's been a part of who we are for over a century,"said Aaron Ensminger, executive director of Sertoma Inc, and Hearing Charities of America. "Our Deaf & Hard of Hearing scholarship program is a huge part of the way we're able to help. Oticon's been a valued partner in that effort for 16 years now, and we're able to help even more students than we would without their contributions and their assistance."
For more information about Oticon, Inc visit: www.Oticon.com; to learn about more about Sertoma, Inc visit: www.Sertoma.org.
Source: Oticon