The letter below from Paul Surridge appears on the British Irish Hearing Instrument Manufacturers Association (BIHIMA) website.
By Paul Surridge, BIHIMA Chairman
As we leave lockdown, we at BIHIMA are delighted that audiologists can offer their services once more, giving patients safe access to the care they provide.
The Covid-19 pandemic has affected all of us in varying ways and our industry is responding admirably, pulling together to balance the need for provision with patient safety, while keeping infection risk as low as possible for audiologists and other clinical practitioners.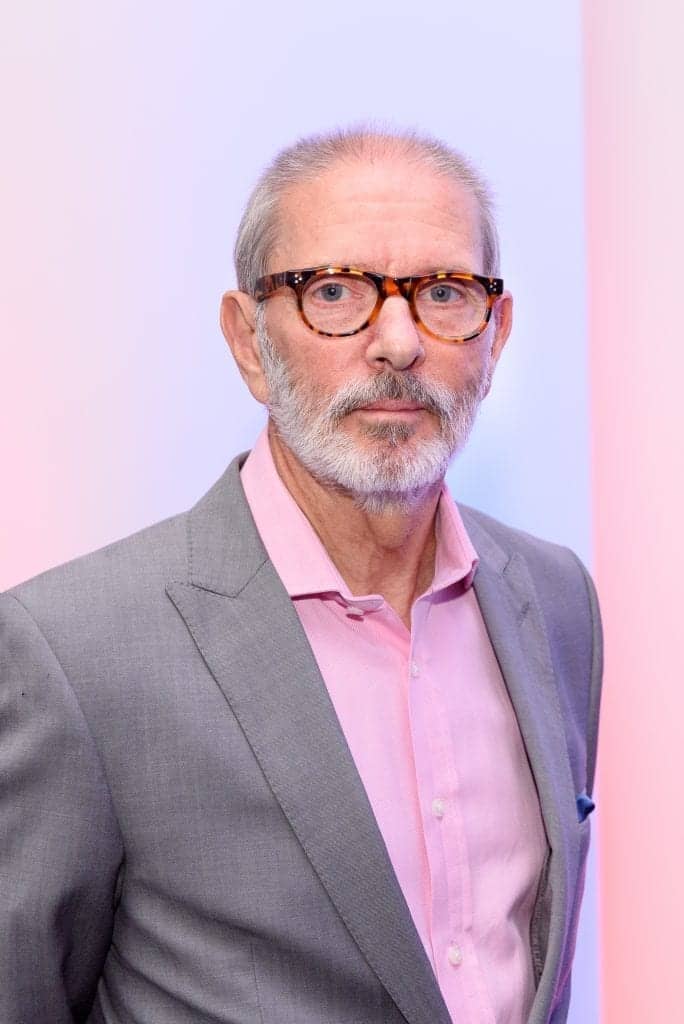 Lockdown prevented non-urgent medical assessment and treatment and, as it is easing, services are restarting and patients, who may have been waiting for months to see a practitioner, can now make appointments.
Assessing and treating problems with the senses is a particularly difficult area in terms of viral contamination, with audiology, dentistry, and ophthalmology, amongst others, requiring stringent preventative measures to enable these industries to return to 'normal' service safely. Clear guidance on procedure is critical for practitioners, to prevent the spread of coronavirus and assure their safety and that of their patients.
BIHIMA welcome the document, Audiology and Otology Guidance during Covid-19, published by AIHHP, BAA, BSA, and BSHAA and appreciate the strength in their collaboration. This comprehensive document provides clear guidance on giving audiological support during this challenging period: It gives coherent advice on infection-prevention measures for different procedures and includes a checklist for assessing readiness of face-to-face clinical services.
We applaud the way these four organizations have pulled together at this difficult time to produce such vital guidance and keep it updated, allowing audiologists to return to work safely and, most importantly, allowing patients to access the essential care they provide.
The document can be downloaded here.
It has been a struggle for some industries to find a way to offer safe provision, but the hearing loss industry has triumphed in coming together to develop guidance swiftly.
We would like to thank our fellow associations: AIHHP, BAA, BSA, and BSHAA for producing this guidance, and thank all BIHIMA members, who are working hard to ensure that users of hearing instruments still have access to vital hearing technology and audiological services.
Source: BIHIMA