MedRx Inc has announced the appointment of Kaitlyn Laird to the position of Audiology Support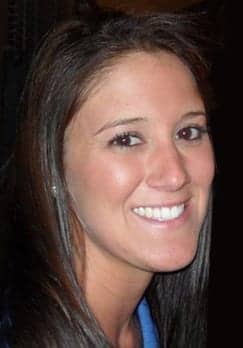 Specialist at its corporate headquarters in Largo, Fla.
Laird is a recent graduate of the University of Central Florida with a BS degree in Communicative Sciences and Disorders, where she was a member of the President's Honor Roll.
Most recently, Laird has been working for a private ENT practice in southern Florida as a licensed audiologist's assistant. Her duties included patient care, diagnostic hearing testing, hearing instrument maintenance, and general patient care.
Her primary duties at MedRx are to support and expand clinical and diagnostic instrumentation sales, and conduct online, external, and internal training programs and audiology customer support.
SOURCE: MedRx