Sonic has released Bliss, the company's newest line of hearing instruments that are designed to "maximize patient delight" with Sonic's Speech Variable Processing (SVP) Platform.
"There are many capabilities that separate Bliss from other hearing instruments available today, but the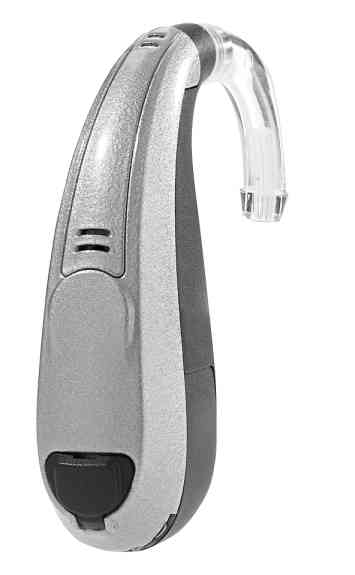 natural sound quality that results from our Speech Variable Processing platform is at the top of that list," says Kathy Landon, vice president of branding and professionals services at Sonic. "With SVP, special attention is given to accurately measuring the incoming signal, applying just the right amount of gain at just the right moment, and maintaining the frequency contrast to keep the clarity of individual sounds."
Bliss is also equipped with the latest version of Sonic's Adaptive Feedback Canceller. The technology is designed to proactively attack feedback, resulting in consistently squeal-free, easy listening, according to the company.
Sonic's Speech Priority Noise Reduction, which preserves speech clarity in noisy situations, is also included, as well as Bluetooth wireless connectivity.
"We're excited to bring Bliss to market," says Joseph A. Lugara, president and COO at Sonic. "This is a product that will help many people."
Bliss is offered as a miniBTE in a selection of matte or sleek metallic hair and skin colors, or as custom instrument models in four skin tones. The Bliss lineup is offered at both premium and advanced technology levels with fitting ranges that cater to mild-to-severe hearing losses.
SOURCE: Sonic