In an article discussing hearables, Forbes writer Frank Fitzpatrick ponders the future movement of this emerging market once the FDA releases its guidelines for OTC hearing aids.
Fitzpatrick has penned the term "Hearables Revolution," defined as a "a 'perfect storm' of new audio and biometric capabilities for wearable devices for the ear," to describe the technological changes sweeping the industry. He also predicted, in an April 2020 article, that COVID-19 would help "fuel the Hearables Revolution" by drawing attention to personal health and wellness; helping people working from home increase their productivity; and normalizing aspects of telehealth like remote fitting and tuning of hearing aids.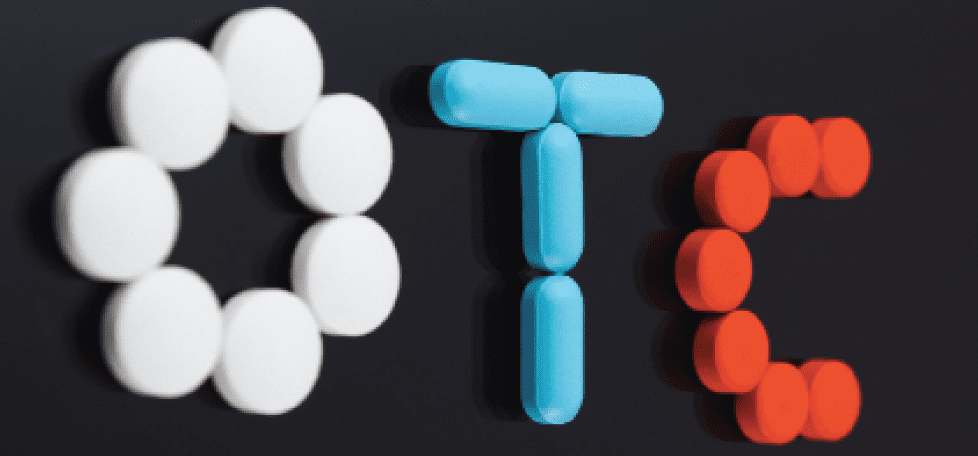 Related article: 'Forbes' Article Discusses Future of 'Hearables Revolution'
In a nod to the changes on the horizon, Fitzpatrick cites several companies that have developed products combining "consumer audio tech and hearing health" such as Bose's SoundControl, an FDA- approved, direct-to-consumer, self-fitting hearing aid that includes preset modes for different hearing environments. Additionally, Sonova's recent purchase of audio company Sennheiser's consumer product division, which "will allow Sonova to move closer to the consumer audio product future of hearables," according to the article. Companies like Apple, Google, Samsung, and Amazon may also be exploring options related to leveraging their audio product expertise into the hearables market. And, lastly, Forbes points to startups like Olive Union and Eargo, which it says are poised to innovate new ways to tackle hearing aid stigma.
Ideally, Fitzpatrick argues, both established hearing aid and hearables manufacturers have much to contribute to the future of a "consumer's optimal sound health experience," in this new landscape.
To read the article in its entirety, please click here.
Source: Forbes