Signia has introduced Silk™, a nearly invisible, ready-to-wear CIC hearing aid with a silicone sleeve.
According to Signia, Silk offers high comfort, no waiting, and near-invisibility, which makes it a top choice for first-time hearing aid wearers. Further, Silk offers all of the audiological advantages of Signia's primax™ technology platform and binaural OneMic directionality.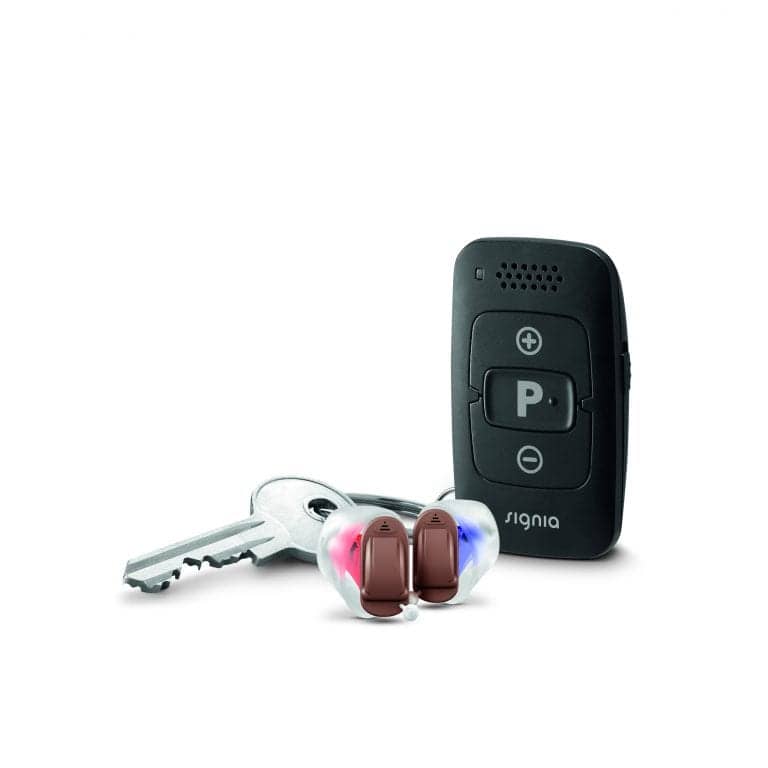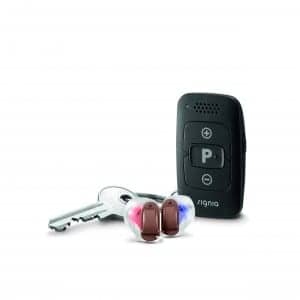 Signia reports that Silk is the first completely-in-the-canal (CIC) hearing aid that's almost invisible and ready to wear. Powered by Signia's latest primax chip, Silk hearing aids are designed to fit up to 80% of all ear canals thanks to a soft, flexible Click Sleeve that provides an immediate and comfortable fit. With Silk, new hearing aid wearers that want the discretion of an in-the-ear device, can walk in and walk out the same day with a new CIC hearing aid without having to wait for a custom-built device.
"First-time hearing aid wearers often prefer the near-invisibility that up until now could only be achieved with a custom-made CIC, yet they don't like the extra wait time needed for the manufacturer to custom build the instruments," said Scott Davis, CEO, Signia. "Silk solves this problem by combining both the acoustic and cosmetic benefits of an advanced custom CIC with the immediate availability of a RIC. In fact, we think of Silk as a RIC without the wire."
The Click Sleeves are made of soft silicone and are available in six variants to accommodate the majority of ear canals and hearing losses. Click Sleeves easily attach with a single click, and can be comfortably placed in the ear canal for a precise fit that's nearly invisible when worn. No ear impressions are necessary, meaning hearing care professionals can now fit patients with highly discreet CICs on the first visit.
Because Silk is powered by Signia's primax platform, hearing aid wearers can now benefit from binaural OneMic directionality. This technology is designed to deliver improved speech understanding in noisy environments and reduce listening effort. Silk wearers can discreetly use their smartphone to adjust their hearing aids via the Signia touchControl™ app, or they can wirelessly stream virtually any audio device with the optional easyTek™ accessory.
Silk is available in three performances levels ? 3px, 5px and 7px ? and is suitable for the treatment of mild to severe hearing loss. The hearing aids are available by licensed hearing care professionals who dispense Signia products. For more information about Silk, visit the Signia website. Additional details are provided in a video, available on the Hearing Review website.
Source: Signia