Hearing Aid Manufacturer Rexton announced the availability of its Motion Core hearing aid platform. This new platform offers hearing care professionals what Rexton says is "a unique selection of hearing aid models to fit a more diverse group of patients who can rely on Rexton to hear more clearly in every situation."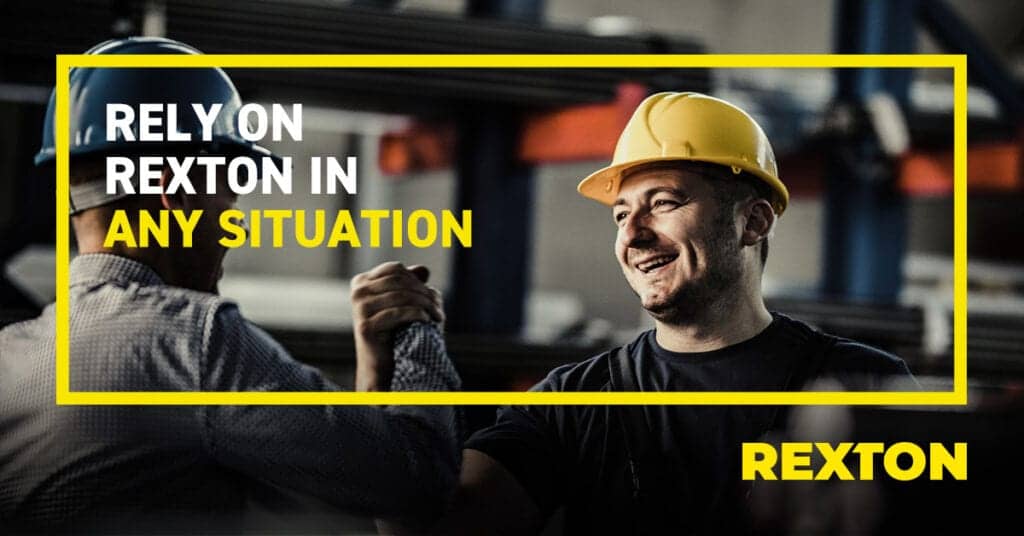 According to Rexton, its Motion Core hearing aids are "an ideal solution to treat hearing loss, whether for retirees who want to remain active and included in the conversation, or the growing number of working professionals developing hearing loss on the job." Occupational hearing loss is the most common work-related illness, with 22 million US workers exposed to hazardous occupational noise each year.[1] Yet, factors like the cost and stigma often associated with hearing aids can prevent many individuals from getting the help they need.
Hearing Aids That Meet Changing Patient Needs
"Since 1955, Rexton has delivered exceptional hearing aid technology to meet the needs of discerning hearing care professionals and their patients looking for reliable hearing solutions that don't compromise on quality," said Christine Sever, general manager of Rexton. "Our new offerings feature the latest in rechargeable technology, discretion, and durability, equipping hearing care professionals with attractive hearing aid options for the diverse and growing number of working people with hearing loss."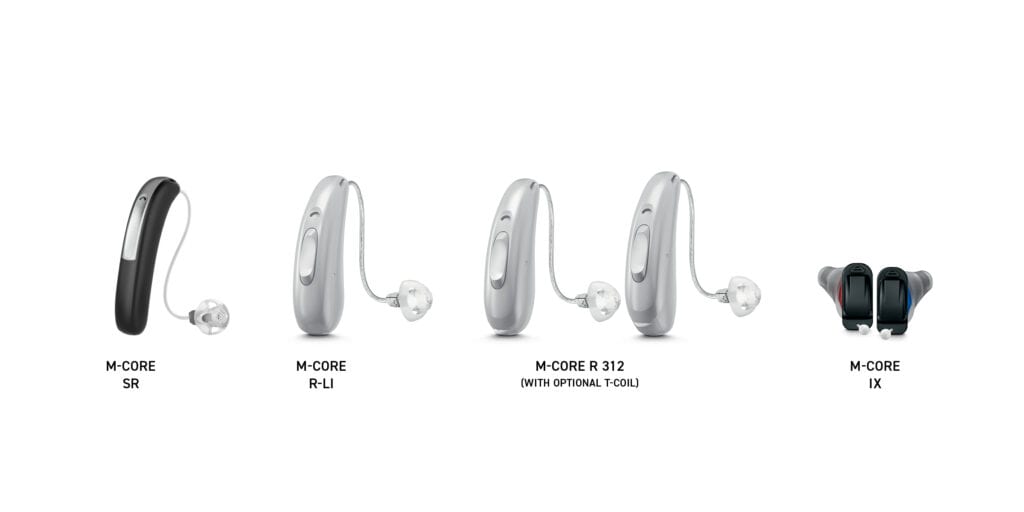 The new Motion Core platform "leverages advanced hearing technology to recognize and adapt to more hearing situations than ever." This helps enable users to "automatically hear speech more clearly while benefiting from a more reliable impression of the sound environment," the company says. Rexton's latest offerings include:
M-Core SR – Combining "stylish, modern design and advanced technology that automatically adapts to the wearer's sound situation," the rechargeable M-Core SR helps "provide an eye-catching option that helps overcome stigma and increase purchasing decisions."
M-Core R – Available as the rechargeable M-Core R-Li or the M-Core R 312 with long-lasting disposable batteries and optional T-Coil, Rexton's "most popular model" has been upgraded to automatically adapt based on the wearer's movements and unique environment.
M-Core iX CIC – A simple option for patients concerned with discretion, M-CORE iX CIC helps provide "added convenience with a same-day fitting option, compared to custom-fit hearing aids."
New Brand Identity Helps Hearing Care Professionals Stand Out
Along with its new technology offerings, Rexton has updated its brand imagery to help hearing care professionals differentiate their practice and appeal to individuals seeking reliable solutions to treat their hearing loss.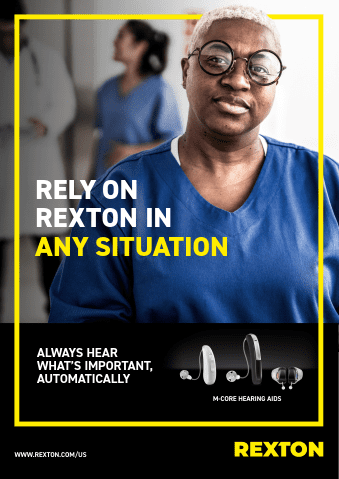 "The hardworking women and men of this country want easy-to-use, affordable solutions to their hearing loss that help them hear better at work, at play, and at home," Sever said. "Our new branding reflects the reliability and durability of our solutions, with bold colors and powerful imagery to create stopping power and make Rexton stand out among other hearing aid choices."
Rexton's new imagery focuses on everyday workers, like nurses, firefighters, and teachers, whose jobs are essential each day, especially in the Covid-19 environment.
With this relatable imagery, Rexton says, hearing care professionals can help build trusting relationships with individuals who work similar jobs in loud, physically demanding environments. To learn more about Rexton, please visit: www.rexton.com.
---
[1] Tak S, Davis RR, Calvert GM. Exposure to hazardous workplace noise and use of hearing protection devices among US workers—NHANES, 1999–2004. American Journal of Industrial Medicine. 2009;52(5):358-371.
Source: Rexton, American Journal of Industrial Medicine
Images: Rexton