Williams Sound has signed a sponsorship agreement with WorshipMD marketing initiatives across North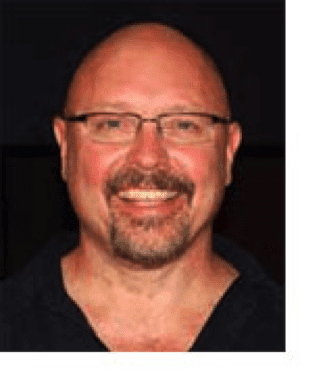 Doug Gould, WorshipMD's Founder
America in 2013. WorshipMD is a consulting firm that helps professional audio and music technology manufacturers build relationships with houses of worship through education.
The firm has participated in hundreds of worship conferences across North America over the past decade, including Integrity Seminars4Worship, Christian Musician Summits, Worship Arts Technology Summits, and Breakforth.
Says Doug Gould, Worship MD founder, "I am excited to share the good news about how Williams Sound's technology can benefit our churches. We often think assistive listening is only for that group of people who have difficulty hearing. But in many cases, there are parishioners who can't hear for a variety of reasons, including inadequate coverage of loudspeakers, sub-par sound systems, inexperienced volunteer sound operators, and acoustical challenges of the space."
SOURCE: Williams Sound